Costa is still angry with himself over Adesanya's loss
Former UFC Middleweight Championship Contender Paulo Costa remembered his defeat in the battle with Israel Adesanya.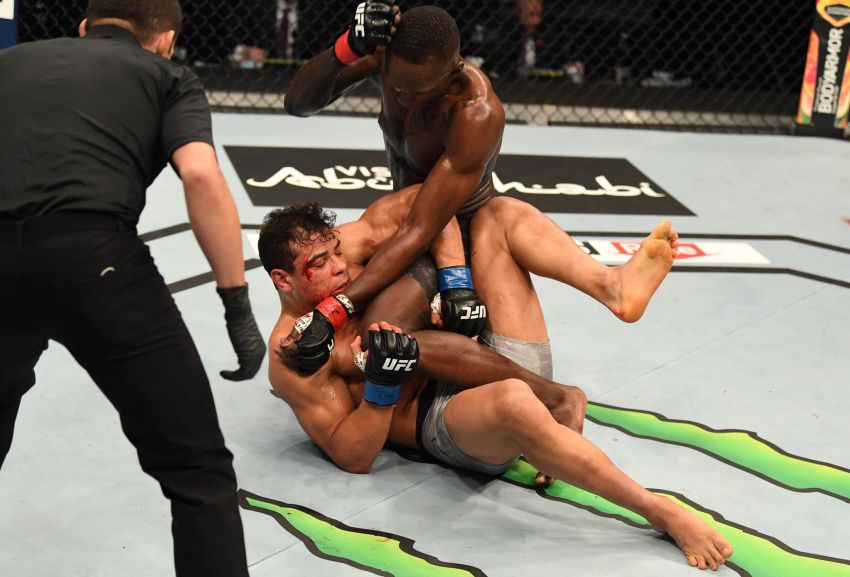 "People had high hopes for me when I fought Israel. I fully understand their frustration. Then I had a very good hype, and I was undefeated. I have to tell everyone who was mad at me that I'm still mad at myself. I lost a very good opportunity because I had everything to defeat this skinny guy. I was very worried before the fight. In a good way, I should not have fought, because I did not have good conditions for this. I didn't sleep, I had cramps all over my body, but I'm a persistent guy. Fighting that day was a bad idea. My reflexes were bad."
Recall that earlier Costa said that Khamzat Chimaev was afraid of him.
Fightnews.info