Romero set to return to middleweight division
Cuban mixed martial artist Yoel Romero after the victory over the Dutch Melvin Manhoef announced at the Bellator 285 tournament that he intends to fight for the middleweight belt.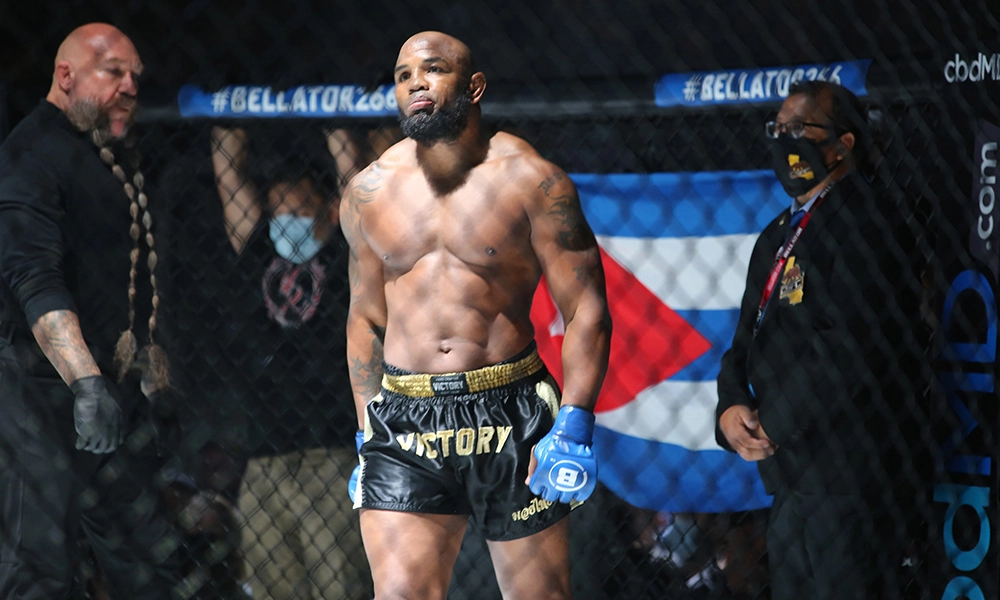 Yoel Romero
"Light heavyweights, you can breathe and relax because I am moving to the middle division. Now I intend to fight for the belt in this weight category.
If I can get a title fight, then I would like to fight it in Europe. The European fans are just incredible. Their love is felt, and you want to put on a show for them, "quotes Cuban MMA Junkie.
Recall that Romero knocked out Manhoef in the third round.