Sonnen names toughest heavyweight fight for Jon Jones
Former UFC and Bellator fighter and now analyst Chael Sonnen named a heavyweight fighter who could cause serious trouble for the former UFC light heavyweight champion John Jones.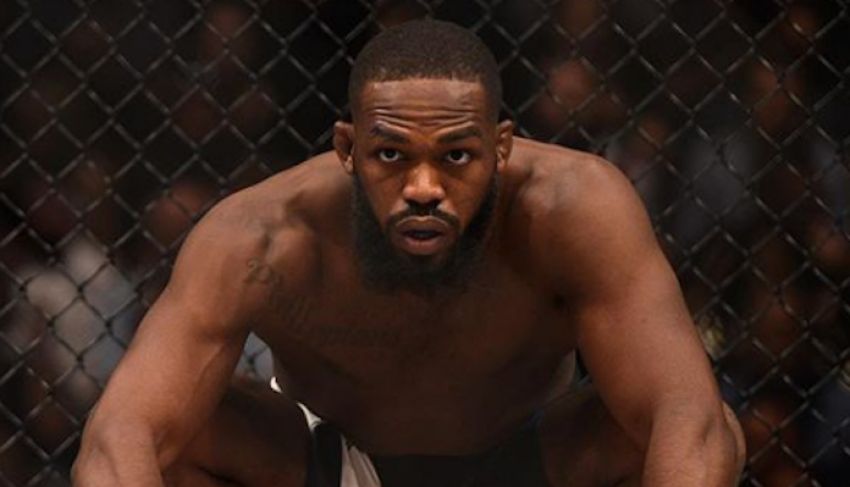 "I will tell you that the hardest fight for Jon Jones is Curtis Blades. In this duel, he will have to show all his skills. I have never seen such a charged guy. He fought with Ngannou, back when we didn't know who he was. Then Curtis met him again and again flew into a knockout in 30 seconds ... ".
Recall, earlier it was reported that Jones could face Stipe Miocic in his heavyweight debut.