Walker predicted the winner of the fight between Oliveira and Makhachev
Brazilian UFC light heavyweight Joni Walker shared his expectations for the upcoming fight for the vacant lightweight title between Charles Oliveira and Islam Makhachev.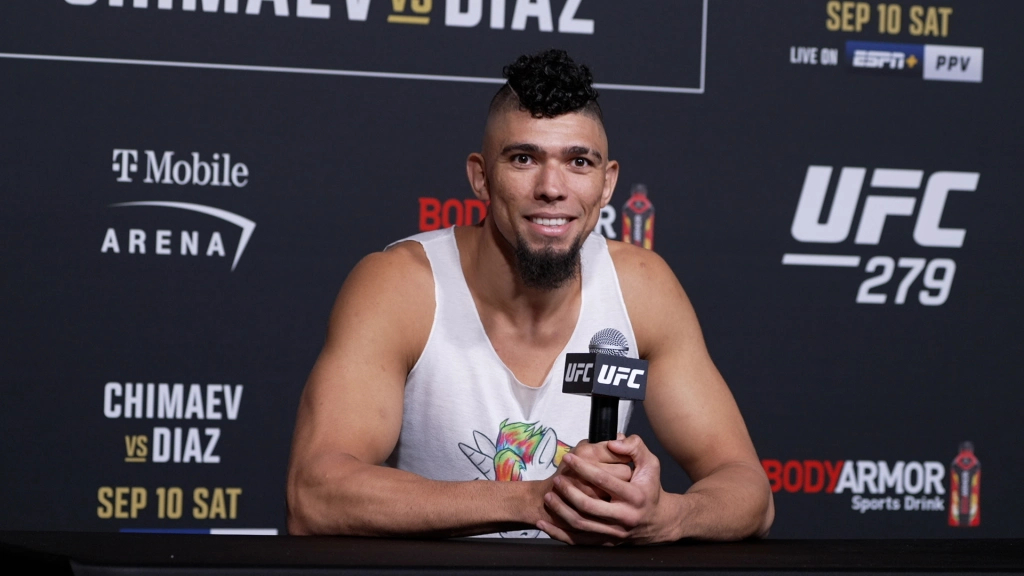 Joni Walker
"Oliveira is at its peak right now. It will be very difficult to stop him. With each performance, he looks stronger and stronger. I don't think Islam can beat him.
After Oliveira defeats Makhachev, Khabib may want to return to the octagon to fight Charles," Walker said in an interview with Helen Yee Sports.
Recall that the fight between Oliveira and Makhachev will head the UFC 280 tournament, which will be held on October 22 in Abu Dhabi, UAE.