Mayweather will perform on November 13 in Dubai
Floyd Mayweather Jr is close to confirming a date for a third show fight this year. The former world champion in five weight categories will face Daniel "Deji" Olatunji, who has gained popularity on YouTube.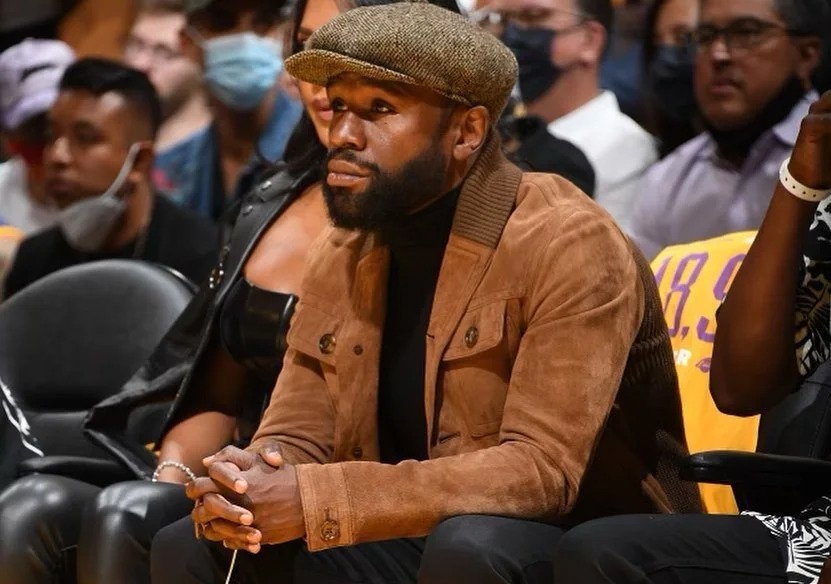 Floyd Mayweather
The fight is scheduled to take place on November 13 at a boxing evening organized in Dubai. During this event, several more fights with people known in social networks and television reality shows should take place.
Mayweather had his first exhibition fight of the year in May when he went the full distance with the undefeated Don Moore. On September 25, at a gala in Japan, the retired boxer will cross gloves with local MMA fighter Mikuru Asakura.