Diaz not against a third fight with McGregor
Nate Diaz ready to return to the UFC in the future and have a third fight with Conor McGregor. He is also ready to fight the Irishman according to the rules of boxing.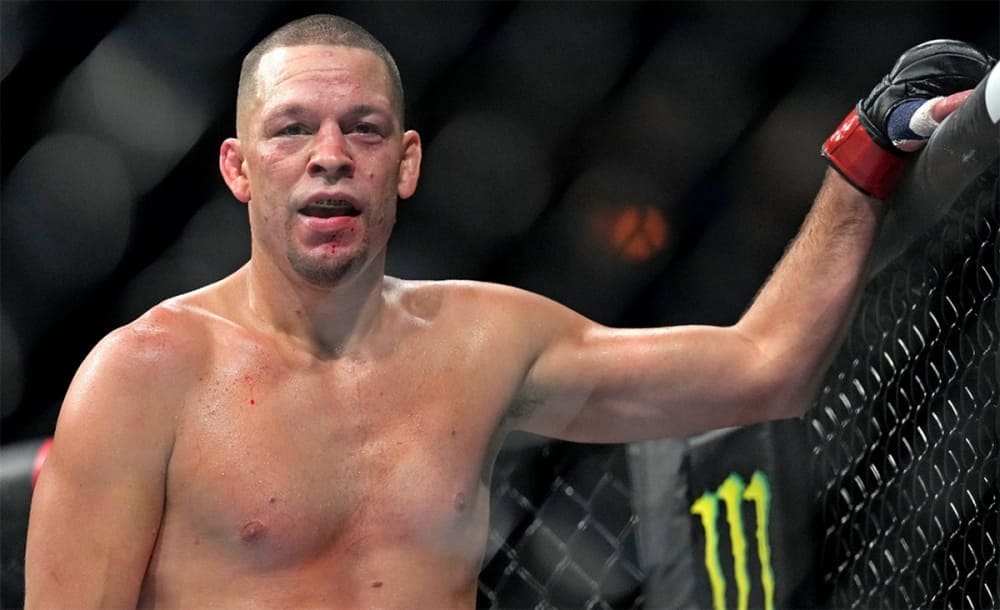 "I have no plans not to return to the UFC, and one day I would like to complete this trilogy, of course. In addition, we could expand the rivalry with a boxing match. This will not be a trilogy, but the number one fight. But now I'm going to do what he was trying to do and show him exactly how it's done."
Recall that on Sunday, Diaz fought the last fight under the contract with the UFC, winning by choke over Tony Ferguson.