McGregor to Diaz: "You're nothing without me"
Former UFC champion in two weight divisions Conor McGregor did not ignore the speech Nate Diaz after defeating Tony Ferguson at UFC 279.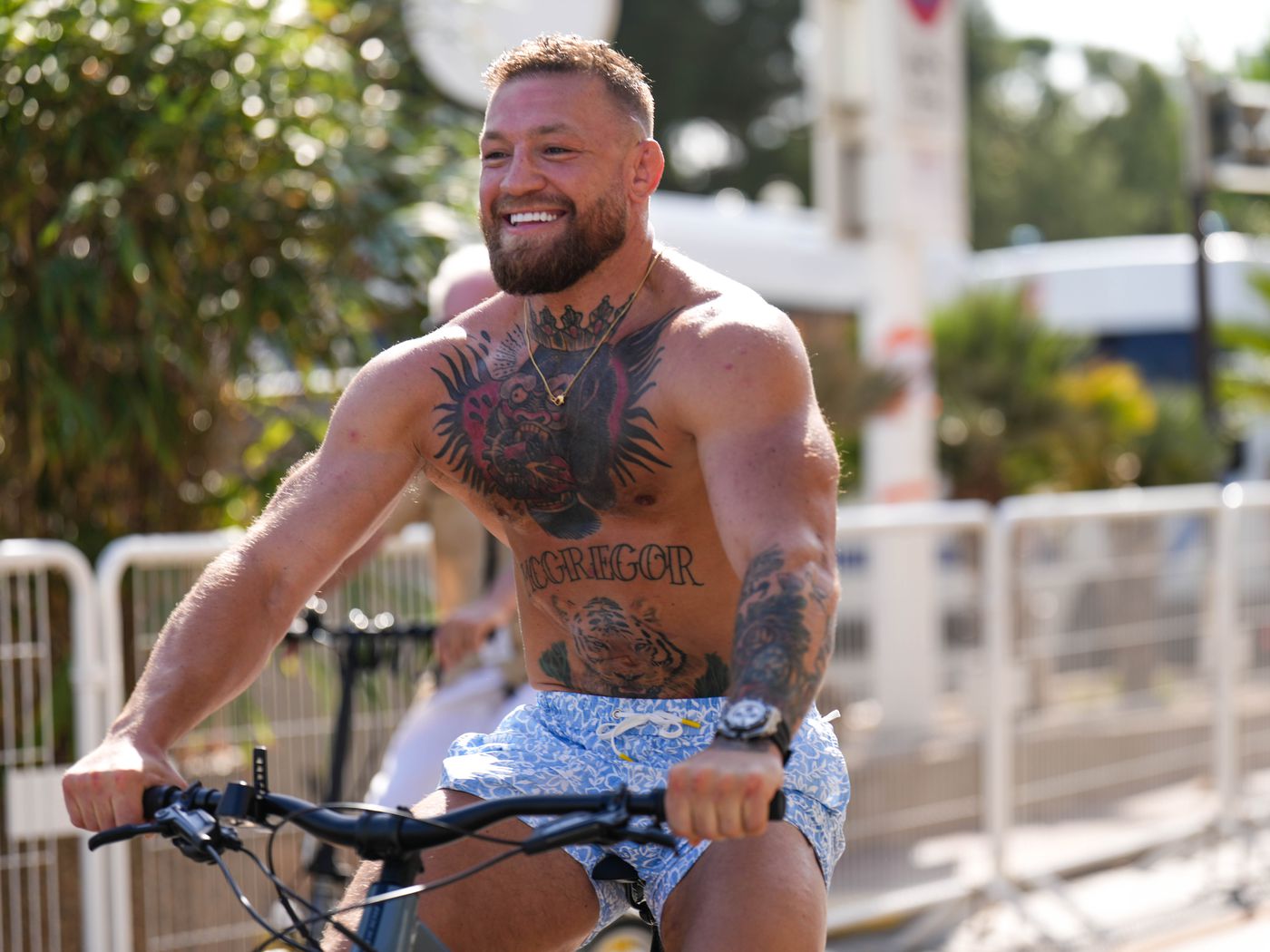 Conor McGregor
Recall, Nate said that he intends to conquer another sport. At the same time, the American noted that McGregor failed to do this, hinting at his defeat in a boxing match against Floyd Mayweather in 2017.
"Enough, bro, I'm making a lot of noise and I'm doing it very well. This has never been seen before me.
Without me, you are nothing. Show some respect, please. I would easily spank you and Tony. I would tear Tony in two. Respect the King," the Irishman tweeted.