Bisping found a rival for McGregor to return
Michael Bisping, a former UFC champion, and now an analyst, selected an opponent to return to the octagon of the organization's ex-champion in two weights Conor McGregor. According to The Count, Nick Diaz is such a rival.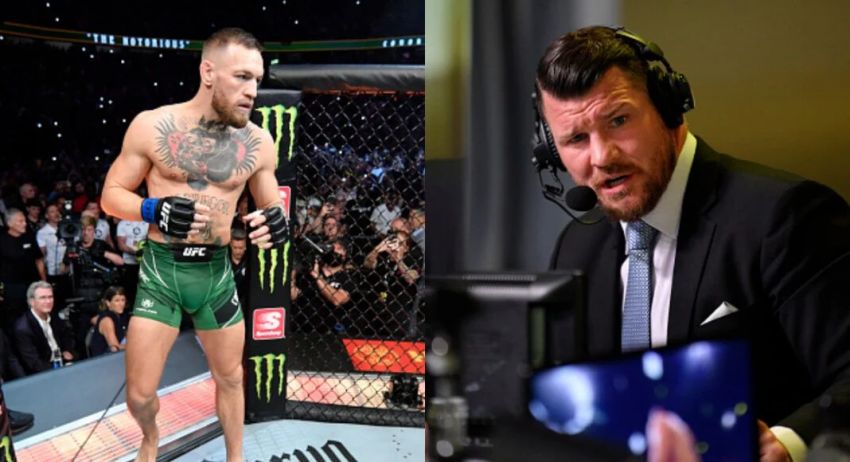 "It's a hell of an epic storyline because Conor has already beaten Nick's little brother. I think McGregor would have liked this option, because Nick has a big name. Conor McGregor vs Nick Diaz at PPV. The only problem is that Conor always fights in the main events of tournaments, and I doubt that Nick is now a fighter who is worthy of the main event, "said Bisping.
Recall that McGregor has not competed since July last year, when he lost ahead of schedule to Dustin Poirier. The Irishman broke his leg and could not continue the fight.