Joyce accuses Parker of cowardice
On July 2 in London, a promising confrontation between heavyweights was planned between Joe Joyce (13-0, 12 KOs) and Joseph Parker (30-2, 21 KOs). The fight, however, was canceled - Parker first explained the refusal of the fight by the birth of a child in the family of his trainer Andy Lee, and later signed a contract with the BOXXER promotional organization, a competitor to Joyce's promoters in the British Queensberry Protmoions market. Joyce commented on all this confusion on Instagram, directing his entry directly to a potential adversary.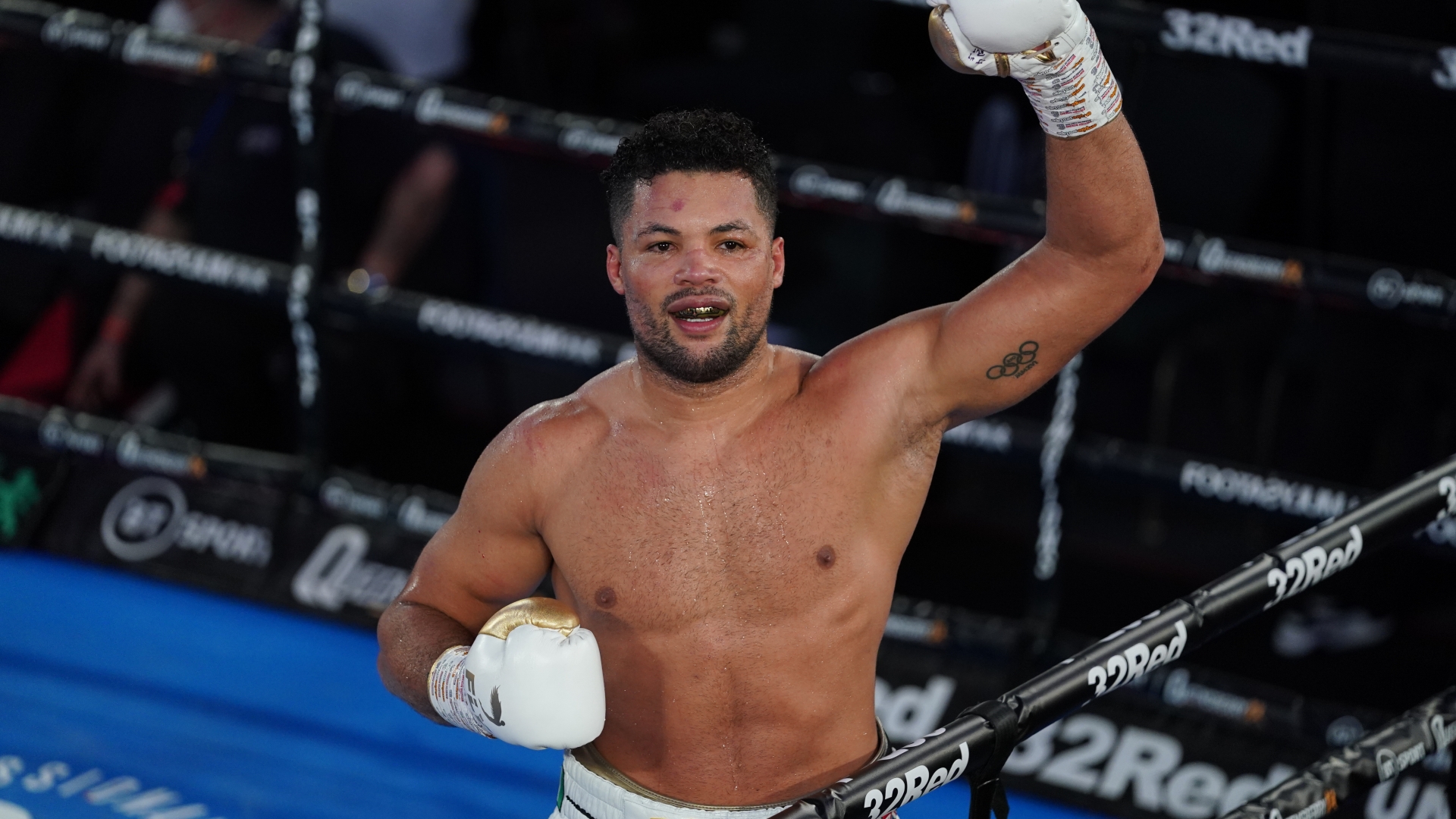 Joe Joyce
"Well, Mr. Parker, I always wanted to fight you, and you pretended to want this fight, when in fact you say and do everything possible to avoid it. After everything was agreed, you abandoned the July 2 deadline by doing nasty things, explaining yourself to the coach. Then you begged to move the fight to September in order to get more time for training - I agreed. When you had more requirements, we agreed. You said for a couple of weeks that everything was in order, and as a result, you signed a contract with another promoter. Seriously, you're talking nonsense and don't want this fight. Tell your new promoter that I'm fighting on September 24th and if you're not afraid, then sign a contract. Stop running from me!" wrote Juggernaut.
Next Saturday, Joyce will fight his next pro ring fight against Christian Hammer (27-9, 17 KOs) with the WBC Silver and WBO International Heavyweight Championship belts on the line.