Volkanovski: I want to win a lightweight belt and hold two titles
UFC Featherweight Champion Alexander Volkanovski once again declared his desire to win the lightweight belt. At the same time, the Australian is not going to give up the title at 145 pounds, but plans to reign in both divisions.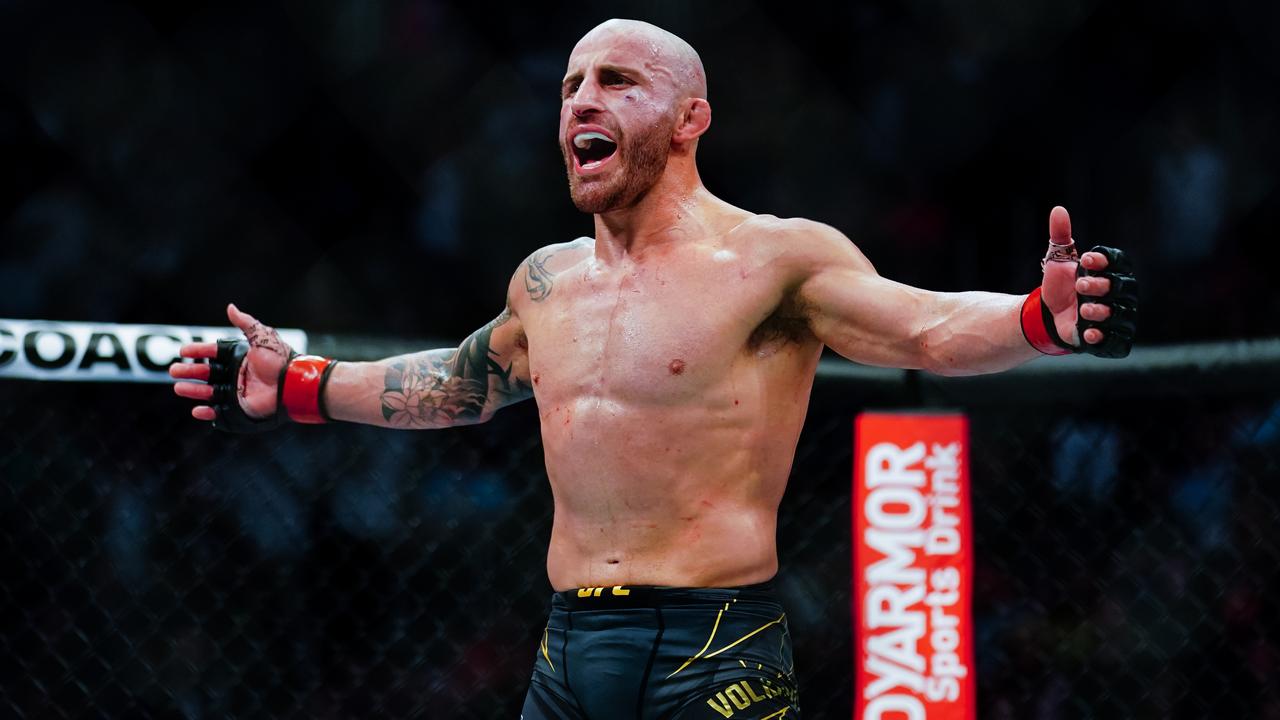 Alexander Volkanovski
"I want to move up to lightweight and hold two belts. I want to be a champion in two divisions. A lot of fighters like the idea of ​​being a double champion, but I want to hold two belts and still be active.
I'm comfortable with my usual weight so I don't have to gain or lose on purpose. Of course, I have to lose weight for the featherweight division, so for performances in the lightweight I will have to drive even less, "the Daily Mail quoted the Australian as saying.
Recall that on the night of June 2 at UFC 276 in Las Vegas, Volkanovski will fight against Max Holloway.