Ivan Dychko returns to Argentina
Four days ago, information about the opponent and the fight appeared Jarrell Miller (23-0-1, 20 KOs). Today it became known that within the same evening on June 23, Buenos Aires will also perform Ivan Dychko (11-0, 11 KOs).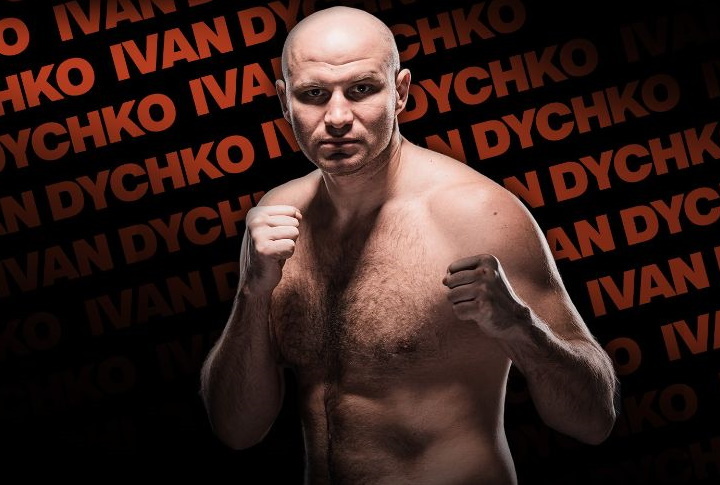 Ivan Dychko
The two-meter giant from Kazakhstan in 2012 (London) and 2016 (Rio) won the bronze medals of the Olympic Games in heavyweight. In 2017, Dychko made his pro debut, but over the past three years, he had only two pro fights.
Dychko joined the Probellum promotional organization and perhaps the new promoters will be able to provide him with strong fights. The first opponent still leaves much to be desired, although after such a long break, this can still be explained. The boxer from Kazakhstan will be checked by local boxer Kevin Nicholas Espindola (7-3, 2 KOs). The duel is designed for ten rounds, but it can end much earlier.
Recall that Miller will face Ariel Esteban Bracamonte (11-7, 6 KOs).