Maxim Vlasov announced his retirement
Maxim Vlasov (46-5, 26 KOs) announced the end of his professional career. The former contender for the championship belts in light heavyweight and first heavyweight on Friday evening in Omsk lost Dilmurod Satybaldiev (12-3, 3 KOs).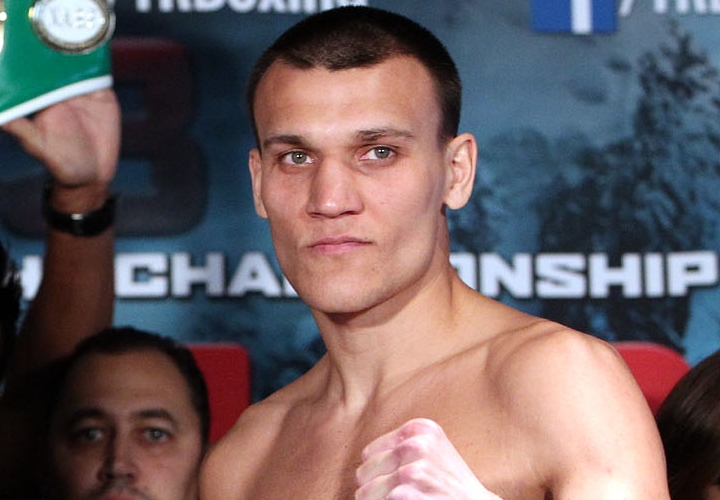 Maxim Vlasov
In November 2018, Vlasov lost the fight for the WBO temporary belt on points to Krzysztof Głowacki in the limit up to 91 kg. Last year, the 35-year-old boxer lost to Joe Smith Jr. for the WBO light heavyweight title.
Vlasov has been boxing in the professional ring since April 2005. He won his last fight in December, defeating Felix Valera.