Taylor-Cepeda Promotion Bid Postponed
The date of the tender for the choice of the organizer of the fight for the title of WBC world champion in super lightweight between Josh Taylor (19-0, 13 KOs) and Jose Cepedoy (35-2, 27 KOs) rescheduled for June 10. Teams of boxers that are close to an agreement were given extra time to negotiate.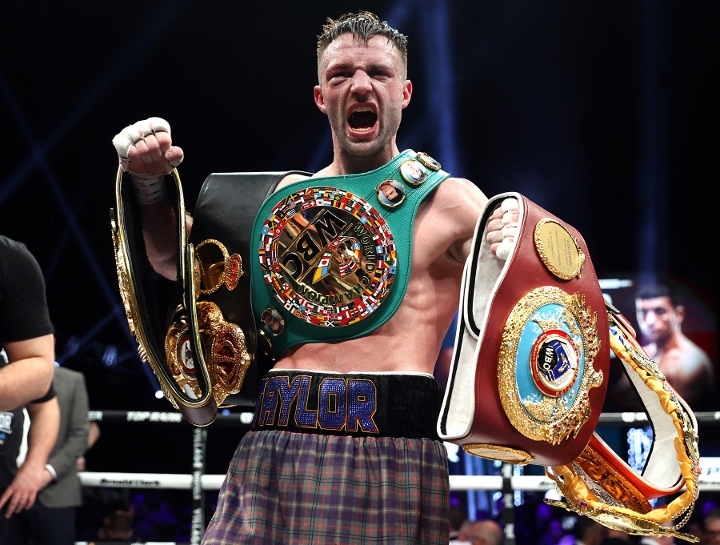 Josh Taylor
Taylor was recently stripped of his WBA championship belt after refusing to fight official challenger Alberto Puello. In addition to the World Boxing Council title, the Scot also has IBF and WBO belts.
Taylor after the February fight with Jack Catterall announced that he would move to welterweight. But for now, it looks like 31-year-old Taylor will wait with his weight change.