Orlovsky told who he will bet money on in the rematch of Sterling and Yan
Former UFC Heavyweight Champion Andrey Orlovsky shared his expectations from the upcoming rematch between Aljamain Sterling And Petr Yan, which will be held on the night of April 10 at UFC 273 in Jacksonville.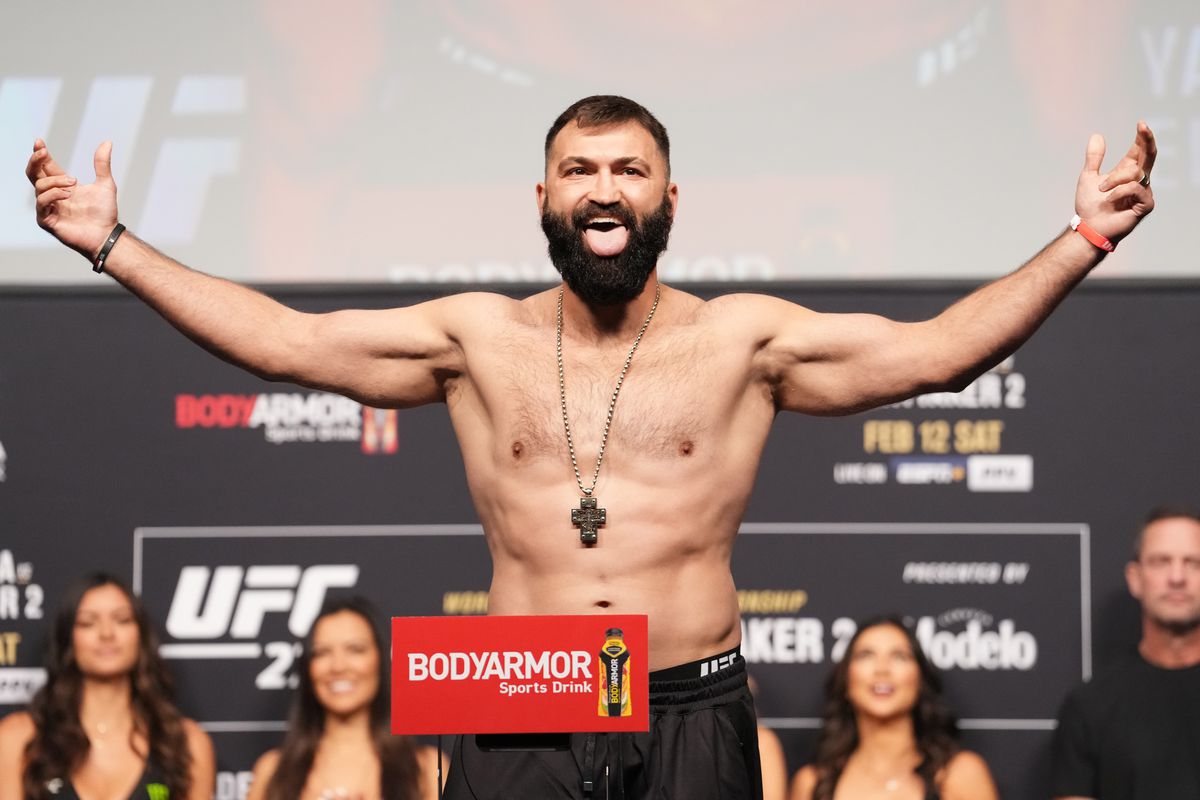 Andrey Orlovsky
"I hope Yang wins. The day before yesterday I saw him in the hall - he seems to be in uniform, everything is fine with him. The main thing is not to do stupid things like in the first fight. I will bet money on Yan, "Orlovsky said during a conversation with fans on Instagram.
Recall that in March last year, Yan lost to Sterling by disqualification due to an illegal knee strike and lost his title. The rematch was scheduled for October 30, but the American dropped out due to injury. As a result, the Russian fought for the temporary belt with Corey Sandhagen, winning by unanimous decision.