Dubois: "Whyte has a chance, but Fury will win"
Daniel Dubois in no hurry to write off Dillian Whyte (28-2, 19 KOs) in a possible battle with Tyson Fury (31-0-1, 22 KOs) for the WBC heavyweight title, but stresses that King of the Gypsies will be the favorite.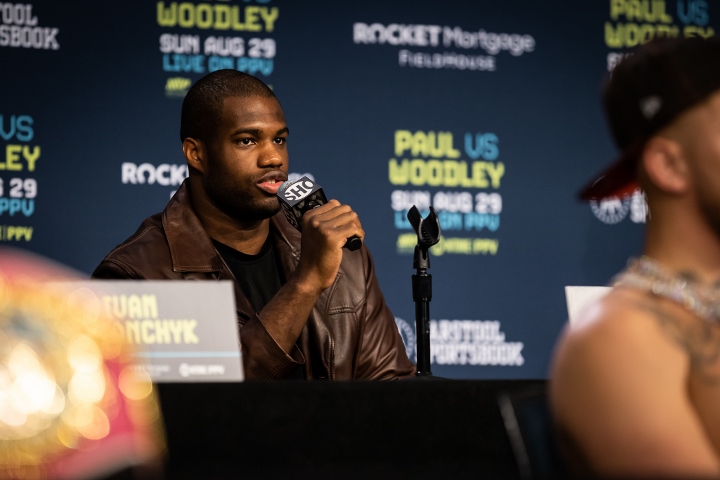 Daniel Dubois
"Dillian definitely has a 'puncher chance', he definitely has. He has rightfully earned himself a challenger position, but I still want Fury to win. He will be able to withstand the blow and continue the fight," said Dubois, who in the near future can compete for the "regular" WBA title with Trevor Bryan.
Dillian Whyte is a mandatory contender for the World Boxing Council title, but due to an ongoing dispute between the boxer and the council's management, it is unclear if he will become Fury's closest rival.