Sonnen: "McGregor Can Defeat Oliveira"
American veteran of mixed martial arts Chal Sonnen believes that Conora McGregor rather high chances of winning in a potential fight with Charles Oliveira...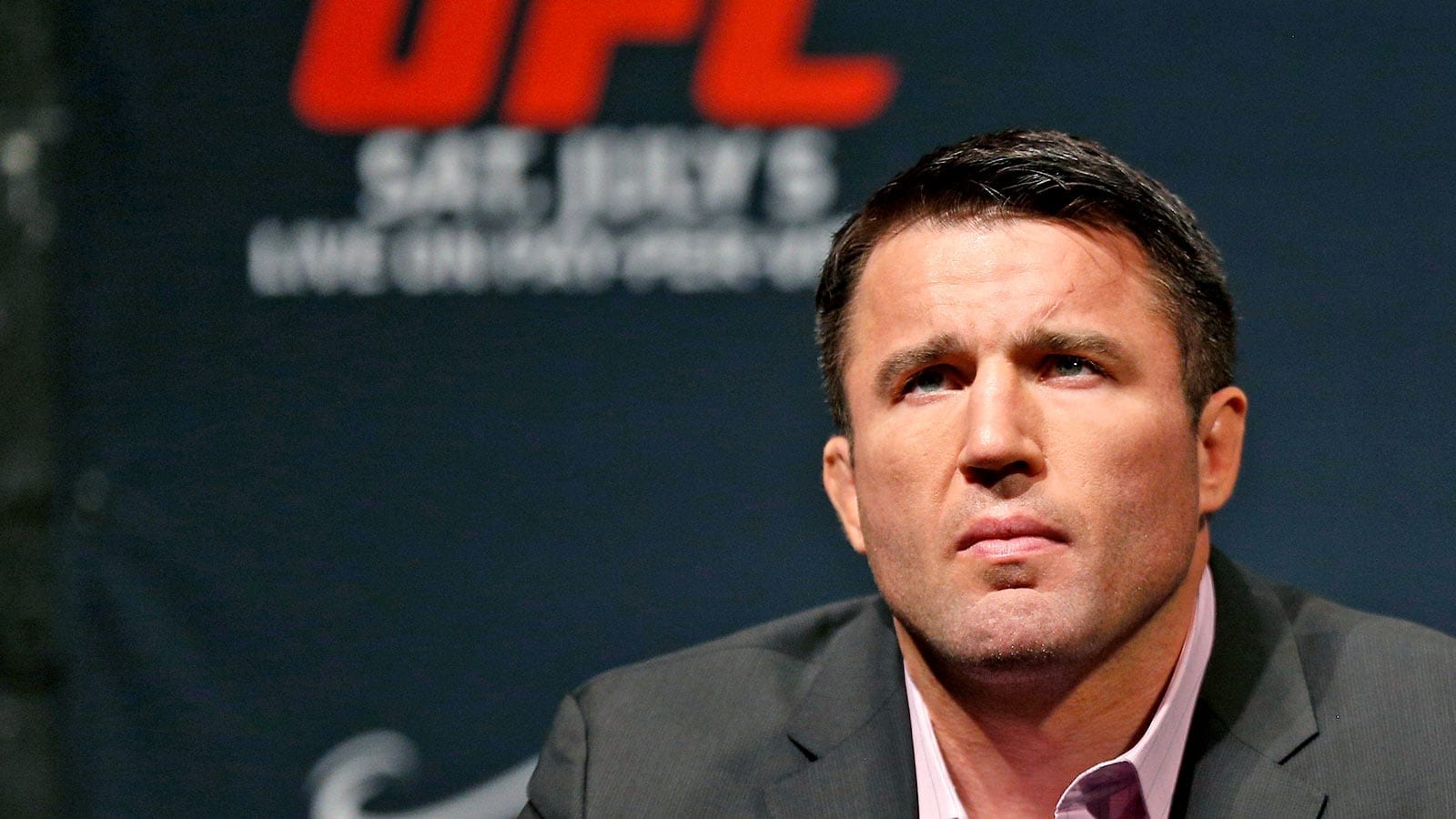 Chal Sonnen
"If there's anyone Conor McGregor can beat in a title fight, it's reigning champion Charles Oliveira. Oliveira - McGregor is an exciting duel. This fight will be very problematic for the Brazilian. Conor is one of the best drummers in the sport. Oliveira is a very dynamic drummer who has shown his wrestling prowess in a couple of fights. True, in other fights he did not demonstrate this, "Sonnen said on his YouTube channel.
We will remind, earlier McGregor began to unwind the fight against Oliveira, but the likelihood of organizing this meeting is very low. The Brazilian will play his second title defense against Justin Gaethje, while the Irishman on a two-beat streak continues to recover from a broken leg.