Beterbiev assesses the level of Chimaev's boxing
World light heavyweight boxing champion Artur Beterbiev assessed the boxing level of UFC fighter Khamzat Chimaev.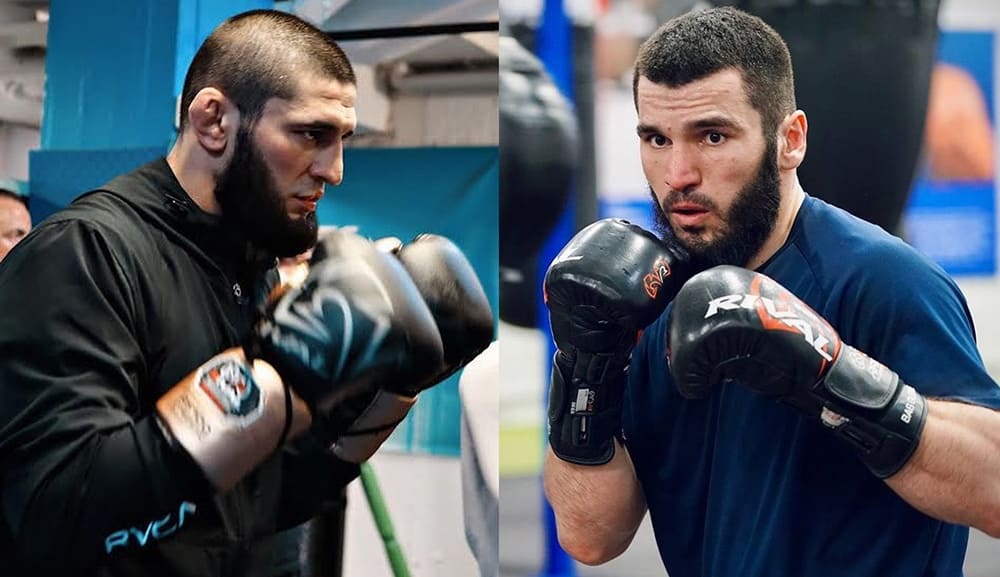 "I have been in boxing for 28 years and am still learning to box. Perhaps the level of Khamzat Chimaev is even greater than the master of sports - in this regard, I do not want to either exceed or belittle him. What's the most important thing in boxing? Hit. He has a punch. He has a sense of distance, good timing. He hits - people fall. This is already good. But it is difficult to determine the level of a fighter by one blow. Maybe he corresponds to the level of an honored master of sports, but we will not find out, because in boxing there are many technical moments and elements that make him so beautiful."