McGregor explains in detail why Khabib is not a great fighter
Former UFC champion in two weight divisions Conor McGregor told why he doesn't think Khabib Nurmagomedova a great fighter.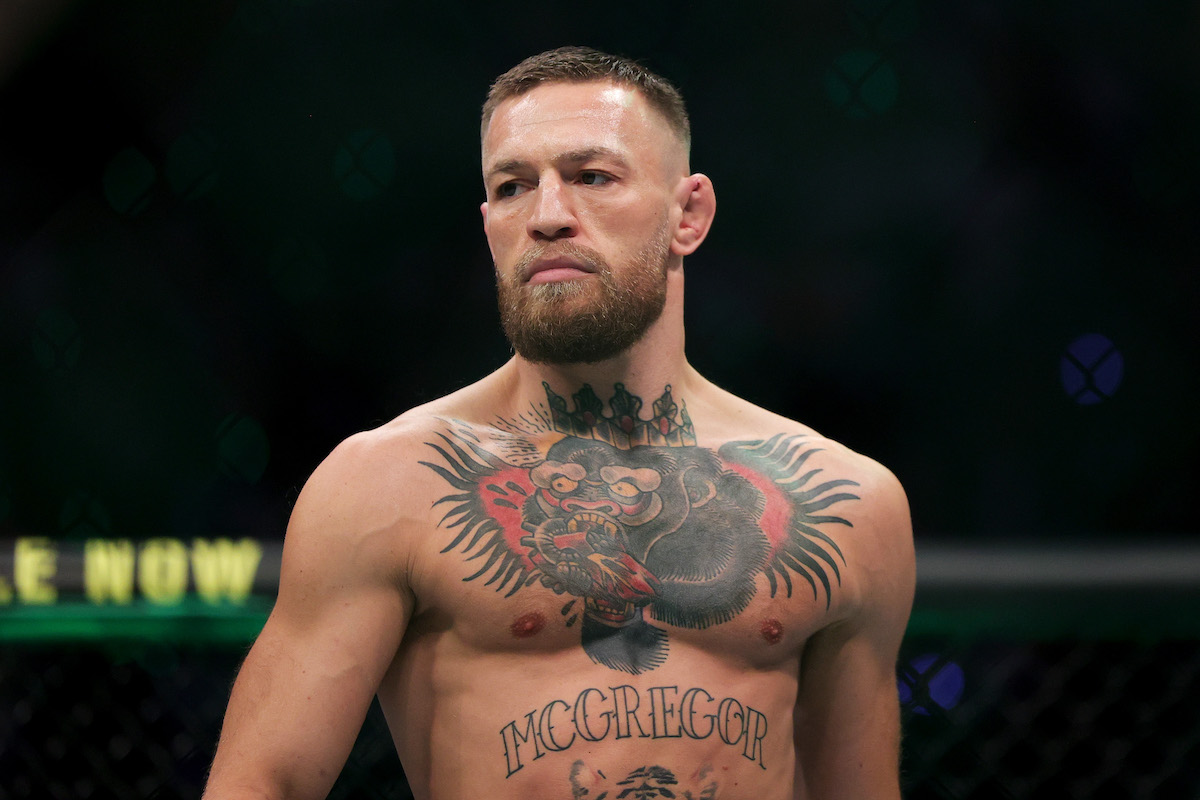 Conor McGregor
"He was crying in a cage and begging for a place in the rating, which is determined by the media. Okay, he's been a good fighter for a few weeks. After completing your career, you are excluded from all rankings. He announced his resignation, and then asked to be put on the first line in the ranking. And he should have been silent about Aldo. Now he looks like a fool.
Yes, he was a good fighter, but not a great one. He had a low knockout rate, he didn't know how to kick at all. He never changed the weight category, despite the fact that he almost died during the weight race. He turned down fights many times and ended his career early. All this suggests that he is a good fighter, but not a great one. He's been good for several months, and that's it, "the Irishman wrote on his Twitter account.
Recall that Nurmagomedov hung up his gloves on a nail in October last year. Two years earlier, the Russian defeated McGregor by submission in the fourth round.