Chimaev: "I am not a Muslim MacGregor, I am a Muslim Chimaev"
Khamzat Chimaev reacted to the words of the founder of the ATT hall, Dan Lambert, who called him the Muslim Conor McGregor.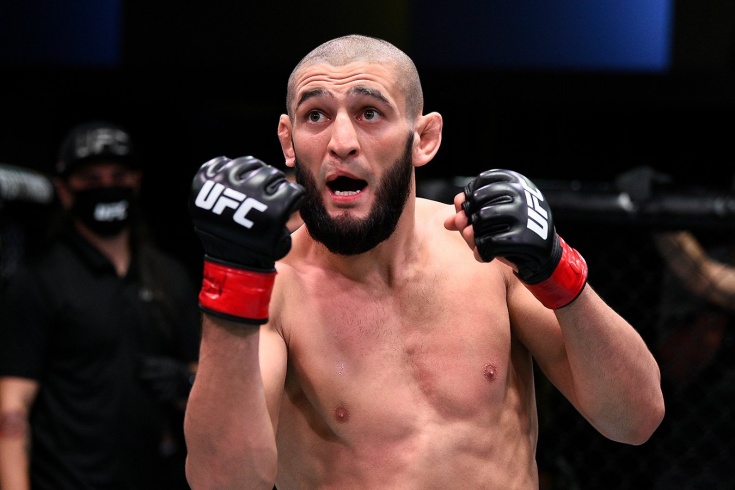 "I am the Muslim Khamzat Chimayev. This is the same as saying: an Orthodox Muslim. What did he even say? I am Khamzat, and I strive to be Khamzat, and not Conor or Khabib Nurmagomedov, "the Hustle MMA fighter is quoted as saying.
We will remind, earlier Khamzat Chimaev challenged Colby Covington, promising to rip out his heart.