Khabib's predictions for Oliveira-Poirier
Former UFC Lightweight Champion Khabib Nurmagomedov shared his predictions for a fight of the current belt holder Charles Oliveira and Dustin Poirier on December 11 at UFC 269 in Las Vegas.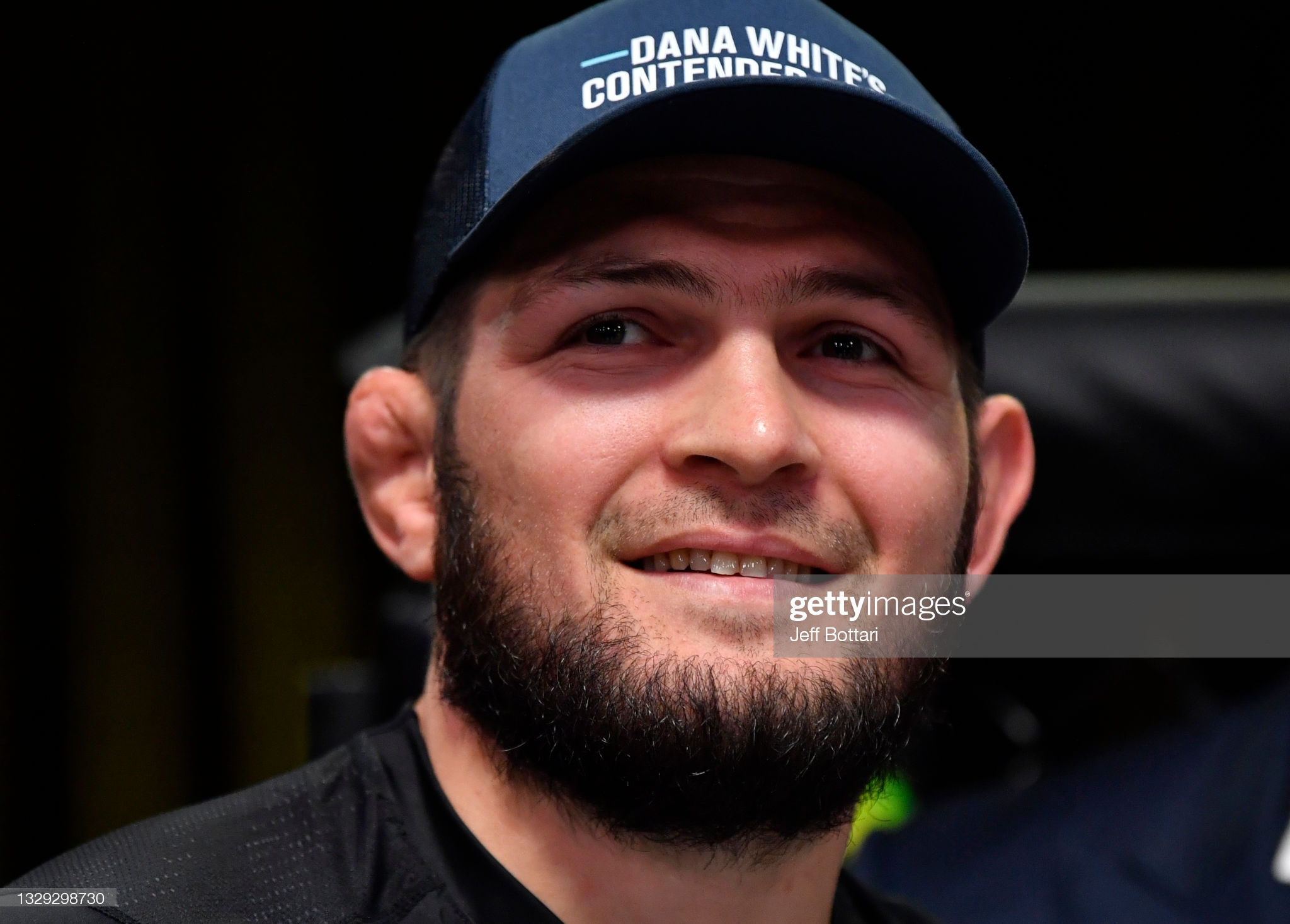 Khabib Nurmagomedov
"A couple of days ago I watched an interview with Mike Brown, Poirier's coach. He said very interesting things about red zones. You can't get into Charles Oliveira's red zone. This guy is a real finisher, he is very dangerous, and I think if Poirier pulls him into deep waters, he will win. However, if he hurries, then Oliveira will have a chance. I give 60 to 40 for Poirier.
I think so because Dustin has cardio and courage. But Charles is extremely dangerous, he is a real champion and is on a streak of nine wins. This is a very interesting fight for me," Nurmagomedov said in an interview with ESPN.
Nurmagomedov retired in October last year.