Lopez: "Everyone knows that I won today"
"He's a great fighter, but I won today. Everyone knows that, "said the former undisputed lightweight champion. Teofimo Lopez after losing by split decision on Saturday night George Kamposos...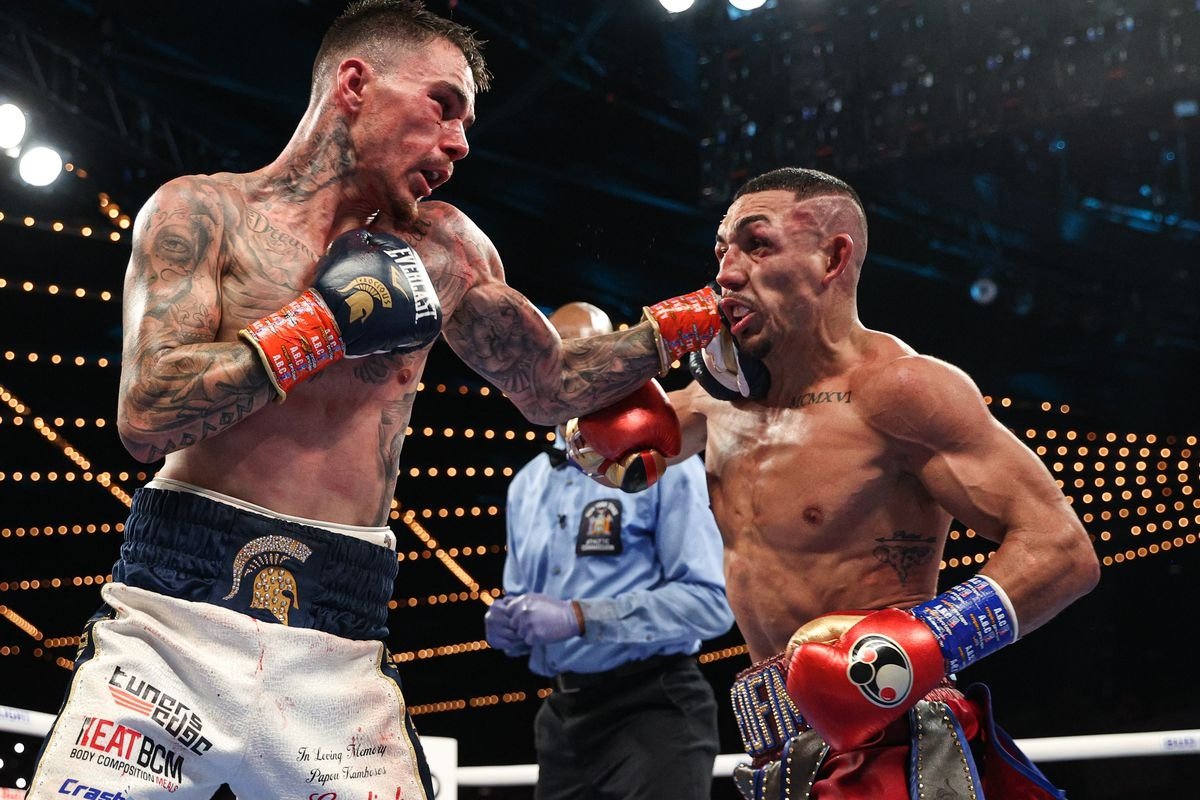 George Kamposos - Teofimo Lopez
"The referee raised my hand. I won today. I don't care what is there and who says. I won tonight. Ultimately, I did it. I want to thank God. I want to thank everyone who came tonight. I'm not going to make excuses. I accept my victories, I accept my defeats. I am a real champion. I accepted the challenge. I did what I had to do and I went into the ring and did the best I could. I don't care what they say. I am just like them. This is "capture". We are not stopping. We keep walking. I love you all. I won this fight, "Lopez said after the fight.
"You know what? I know how it is. I know how it works. The referee knew that I won tonight. Everyone knew I won tonight and I'm just grateful ... I don't think it was a close fight. I believe I won 10-2 rounds! " - added the already former lightweight champion.