Alexander Emelianenko on his brother Fedor's victory
Mixed martial arts fighter Alexander Emelianenko reacted to his brother Fedor 's victory over Timothy Johnson at the Bellator 269 tournament in Moscow.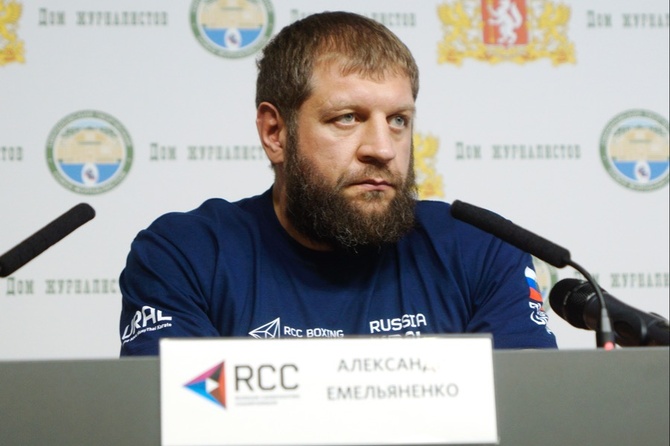 Alexander Emelianenko
Emelianenko Sr. knocked out his opponent in the second round.
"In the course of the fight it was obvious that Fedor came up in very good shape. Very high, good speed he had, no extra pounds to burden and aggravate him during the fight. The fight started well, with exchanges, but Fedor did not even try to transfer to the parterre. He showed that he dominated the standup very well and knocked out his opponent in the first round.
First of all, you can't stop in front of Fedor during the fight. Secondly, you can't go with the attack. He is very good at countering and attacking. Let his opponents pick their tactics and try to work their way forward. And, as long as Fedor is in shape, he will knock everyone out and win," Alexander Emelianenko said.