Mineev reacts to Ismailov's hate speech
Vladimir Mineev turned to Magomed Ismailov, who recently said that he hated his rival more and more.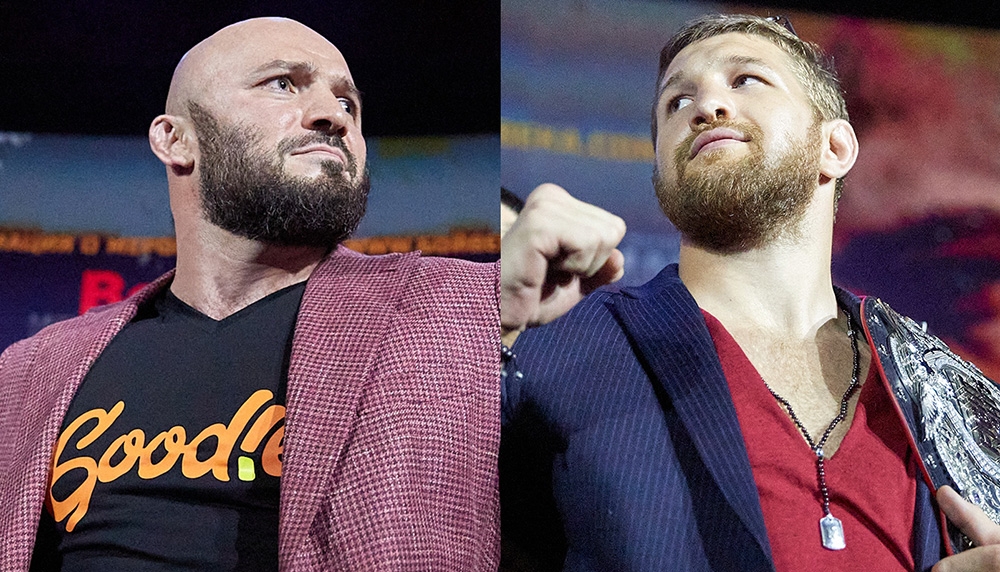 "Magomed, let go of the grudges of the past - stop gassing like a tiger before your meeting with Zapashny. On the 16th you will tell me everything in the cage. Let's have some fun. Whatever happens, you will not be forgotten! Guys, to be offended by someone means: not owning yourself, not understanding the situation, or just being a kid. Good luck to you all Good luck to Baldy, too, no matter how much hatred he has for me. See you in the cage," Mineyev said.
Ismailov's rematch with Mineyev will take place on October 16 in Sochi as part of AMC Fight Nights 105.