Emelianenko has agreed to a rematch with Koklyaev
The famous MMA fighter Alexander Emelianenko agreed to hold a rematch with Mikhail Koklyaev. This was announced by the strongman himself.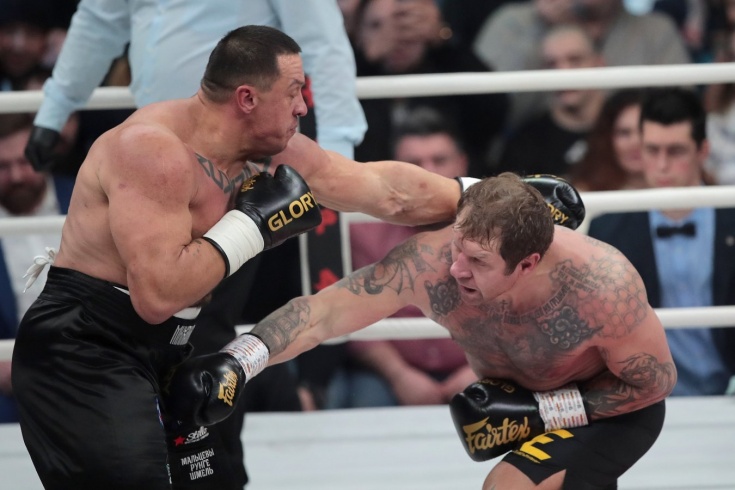 "He (Emelianenko - note) has agreed. We haven't officially announced it yet. We'll start rocking the fight soon. We are negotiating through our representatives, we would like to do it on REN TV again. I think, everything will work out, there are not many variants, all roads lead to me, to the man with the barbell. We were the first to introduce this fashion, gathered a bunch of people - 10 thousand at the stadium, beat TV ratings for the entire history of "REN TV", - said Koklyaev.