Kharitonov about Emelianenko: "You have to drink for something"
Renowned Russian MMA fighter Sergey Kharitonov commented on Alexander Emelianenko's words that his manager sent Sergey's team a 2-fight contract.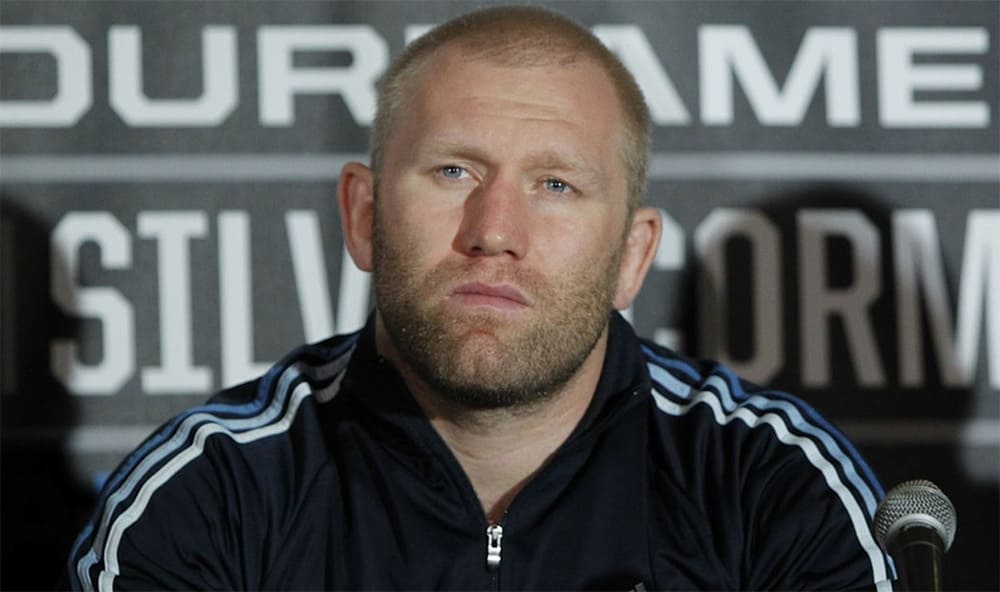 "This is the first time I've heard that. Probably my manager would have called me about it. Hibernate or not hibernate, you can say anything you like. A man will talk, he's got to make money somehow. We're fighting on a serious level now. He's already drank all his money, he's wasted it. It's all clear to him, he has to survive somehow. Man is a creature that can adapt to any turn of events. What's he got to do? He's got to talk with his tongue and try to make money that way. He's got to drink for something.
He has all these Azamats Bostanovs around, telling him what to say and where to say it. He can barely walk, he lives with Bostanov. I am not saying that Azamat is bad, but they use him for their own purposes. I think he gave him a room - take a shower, wash here. Make dumplings from the shop. I think a lot of people would let Emelianenko stay here as long as he didn't grab a knife. No one negotiated with me".