Bagautinov commented on A. Emelianenko's desire to fight his brother Fedor
Former UFC featherweight title challenger Ali Bagautinov reacted to Alexander Emelianenko's desire to fight his older brother Fedor.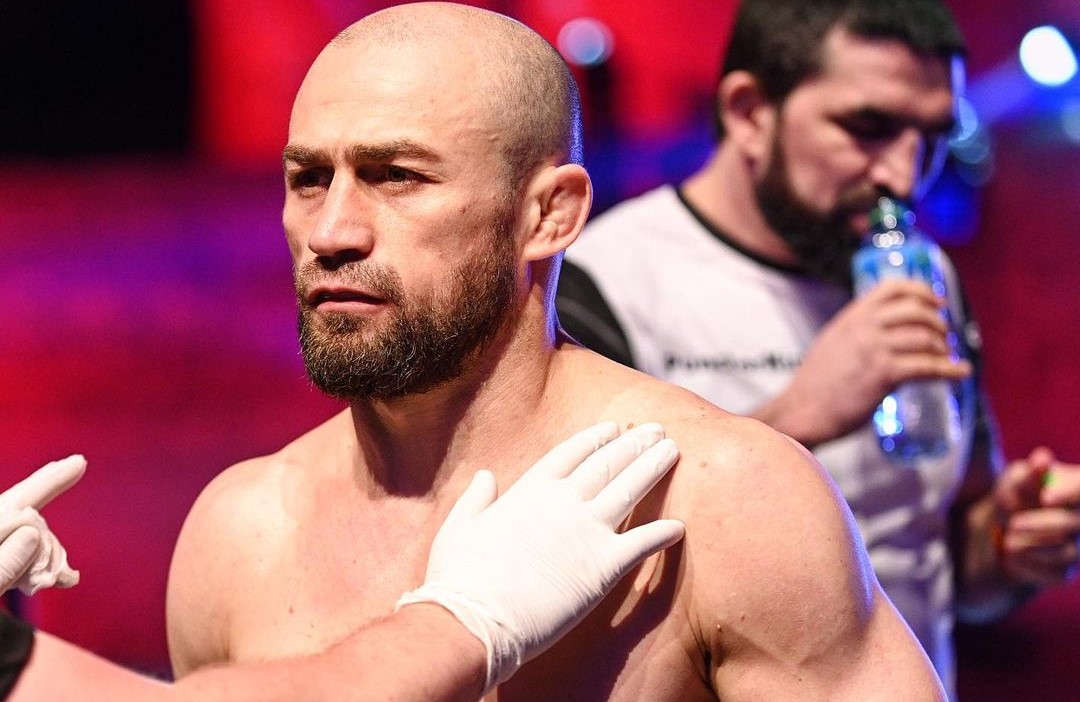 Ali Bagautinov
"I guess it's kind of a hype. I don't think they will fight each other. Especially since I know Fedor personally and I know Alexander personally too. It's just a hype. Maybe Alexander decided to get so high - he doesn't know who to fight anymore.
As they say, if you want to become famous, challenge the name Emelianenko. Alexander likes to hype lately. Maybe he decided to get high on this one too. But I'm sure this fight will never happen. They're brothers anyway. Blood will play its part and neither of them will raise a hand against the other," Bagautinov stated.
On September 18, Emelianenko Jr. will fight the blogger Artem Tarasov in a boxing bout.
Спорт-Экспресс