Lewis vs. Gane: predictions from Volkov's coach
Taras Kiyashko, coach of Alexander Volkov, gave his predictions for the upcoming fight of Derrick Lewis and Ciryl Gane.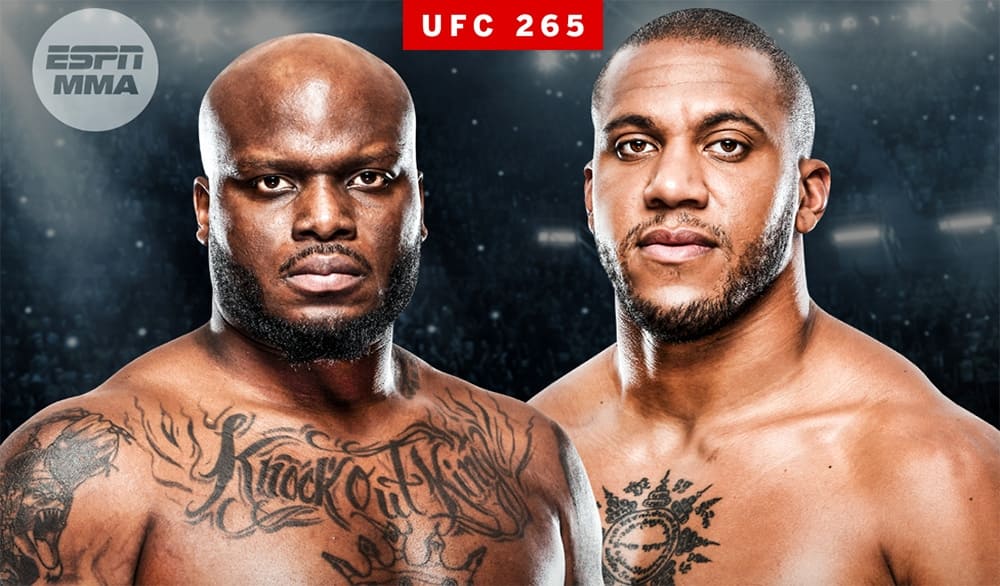 "I think the fight will end with a knockout if Lewis wants to. If you are careful, the fight can last all five rounds. Perhaps Lewis will wait, while Gane will move and score points. But, for example, there was a fight between Lewis and Ngannou, which lasted three rounds and ended with Derrick's victory on points. Both were scared, but Lewis was constantly throwing punches. Lewis will not be afraid of Gane's blows. I would bet on the victory of Lewis by knockout," the coach said.
Lewis vs Gane takes place on August 8 and will headline UFC 265. At stake in the fight there will be the title of the interim champion of the promotion in the heavyweight division.
You can place your bet on the upcoming Lewis - Gane fight here.