Jones or Khabib? Joe Rogan chooses the greatest fighter
UFC commentator Joe Rogan speculated on who is the greatest fighter in mixed martial arts history - John Jones or Khabib Nurmagomedov.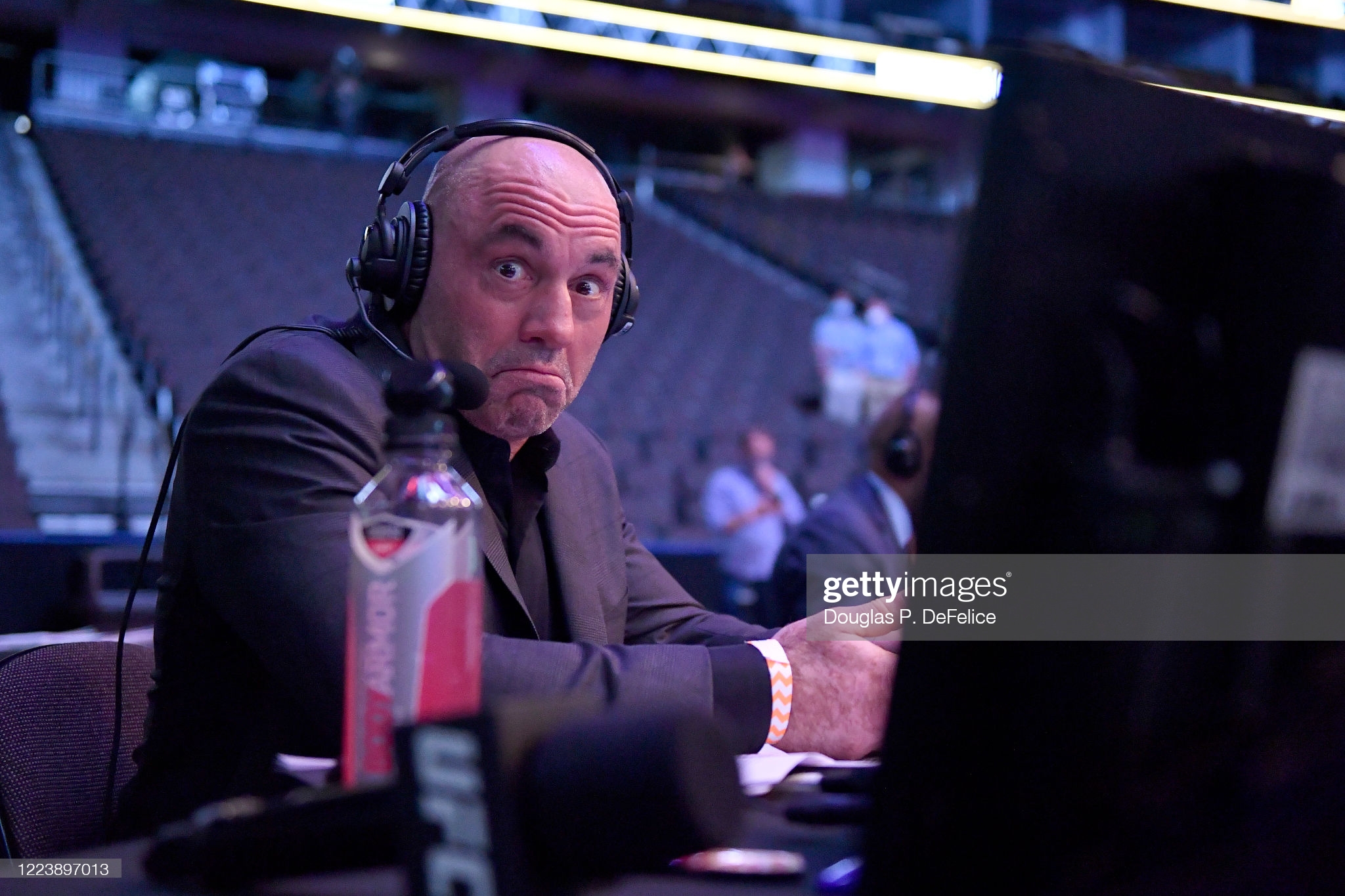 Joe Rogan
"I think people get a lot more useful information about MMA when they watch Khabib's fights - he is a perfect example. Khabib strangles everyone in a row, he is one of the greatest fighters, if not the greatest.
"There is a lot of debate over whether Khabib is the greatest given that he doesn't have the same accomplishments as Jones. I know Jones has a loss on his resume, but it's a shitty loss - a disqualification. So you can start debating whether Jones is undefeated since he never lost, even though he does have a defeat.
"Khabib is an undefeated fighter, he ended his career with a record of 29-0, and no one even came close to defeating him. Jones had multiple split decision wins, and the fights against Thiago Santos and Dominic Reyes were pretty damn close. Khabib did not have close fights, he destroyed everyone," Rogan said on his podcast.