Kovalev calls out Alvarez for rematch
Former WBO light heavyweight champion Sergei Kovalev of Russia announced his readiness for a rematch with Mexican superstar Saul Alvarez for free.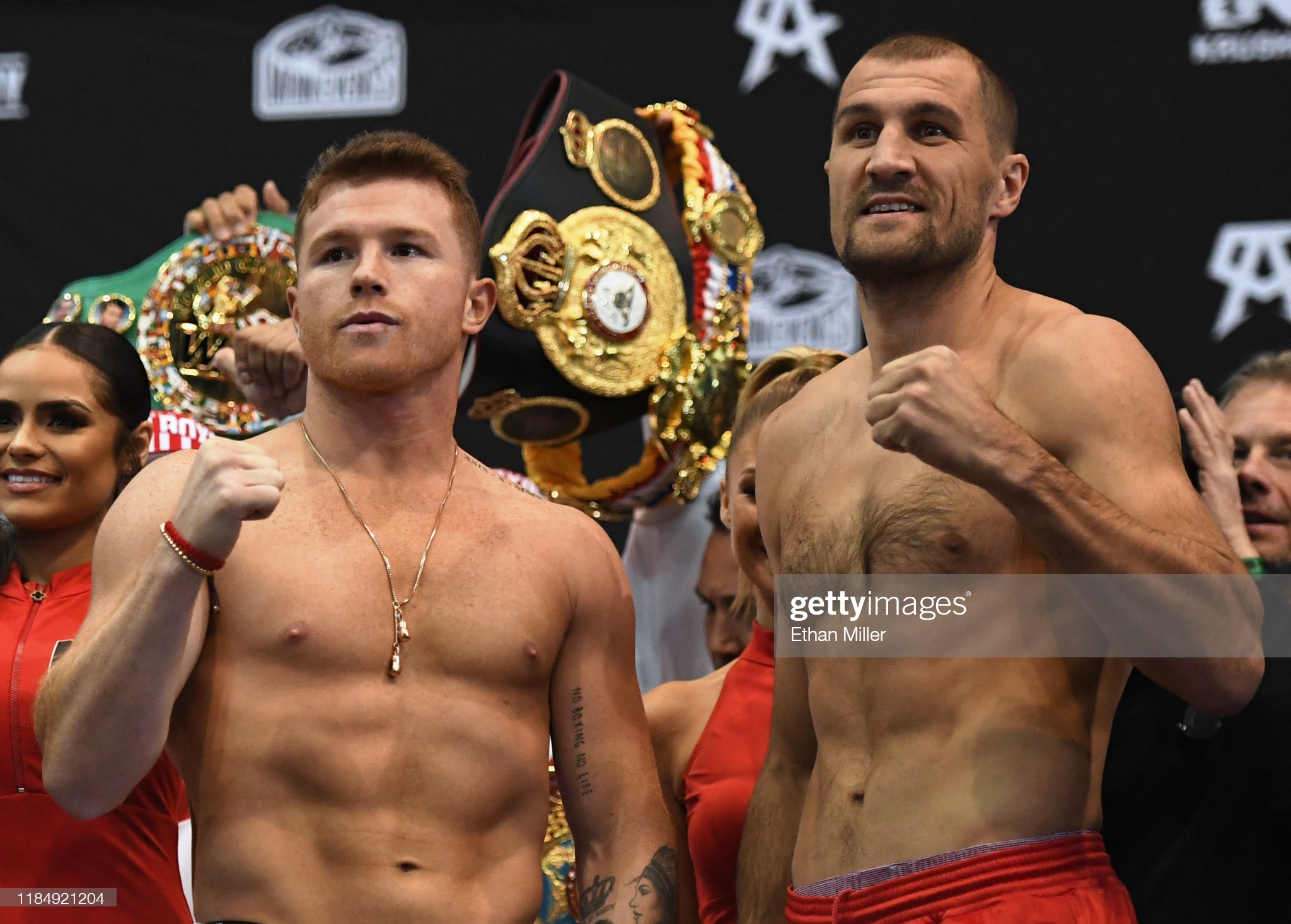 Saul Alvarez and Sergey Kovalev
"Hey Canelo! Let's have a rematch if you are a true champion and want to prove that you are the best boxer in the world. Right now you have a large selection of opponents who want to fight you for a lot of money. But I'm ready to fight you for free to confirm that you outplayed me when I was not at my best. This is the most motivating fight in my life and boxing career for me. And I am confident that I will triumph over you. Let's have this fight if you're a real man."
"PS I'm here! Just call me," Kovalev wrote on Instagram.
In November 2019, Alvarez defeated Kovalev by TKO in the 11th round and took his WBO title.