Cormier condemns McGregor's trash talk
Former UFC two-weight champion Daniel Cormier condemned Conor McGregor for his dirty trash talk at Dustin Poirier's wife and the late father Khabib Nurmagomedov's Abdulmanap.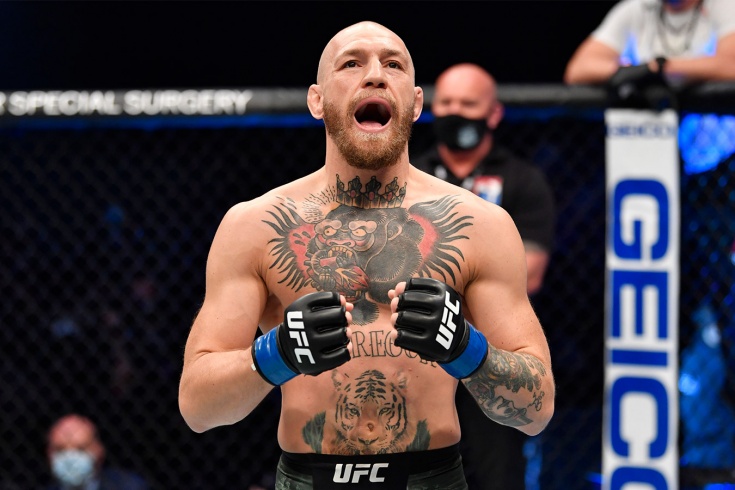 "As for me, he crossed the line when he first touched Dustin's wife, and now - Khabib's father. When it comes to death, coronavirus and other things that we have encountered over the past year, this should not be touched. We all know that you cannot involve family and wives in history, but you are talking about someone who was everything to another person... " Cormier said.