McGregor refuses to defend his UFC title because of Lobov
Former UFC fighter and friend and sparring partner of Conor McGregor, Artem Lobov spoke about the injuries he inflicted on the Irishman in sparring.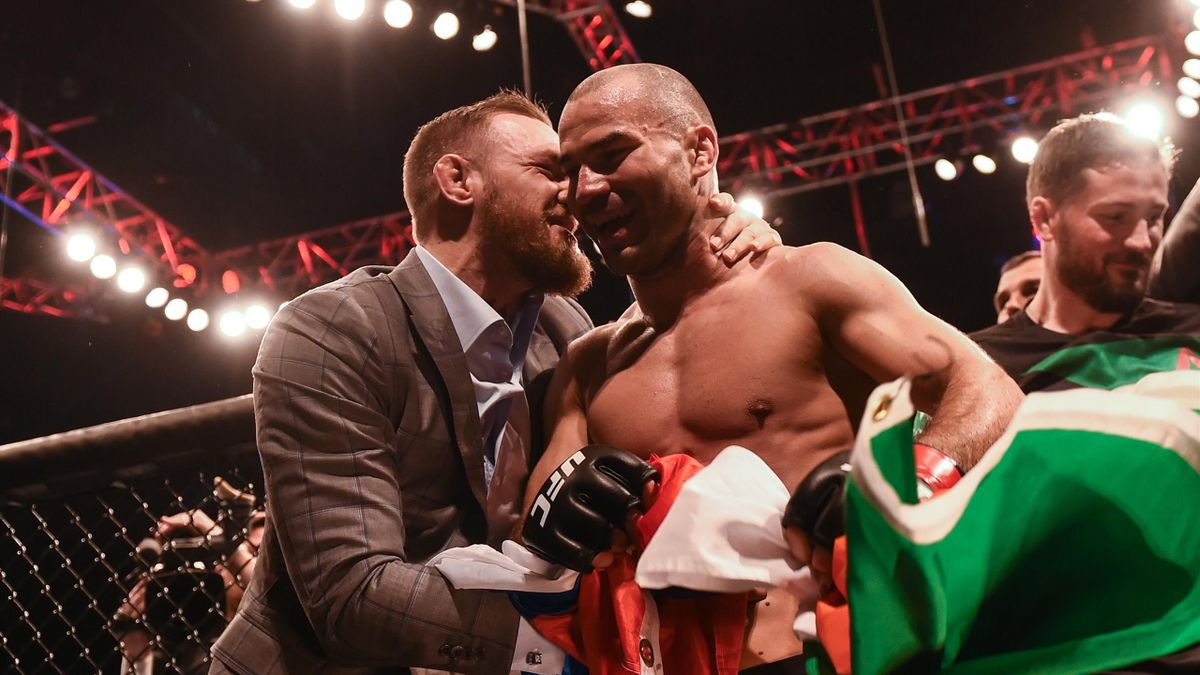 "I knocked out his tooth and broke his facial bone. This was before the title fight. He was supposed to defend his belt and suffered a fracture of his face bone during sparring. The fight was canceled. And while he was recovering, he was offered to fight in the other division. This is how Conor eventually became the champion in two weight categories," the fighter said.
Lobov will hold his next fight on June 19 against the Ukrainian boxer Denys Berinchyk. The fight will take place with bare fists.