Kostya Tszyu announces condition for Tim's fight in Russia
Former undisputed light welterweight world champion Kostya Tszyu told under what condition his son Tim Tszyu can fight in Russia.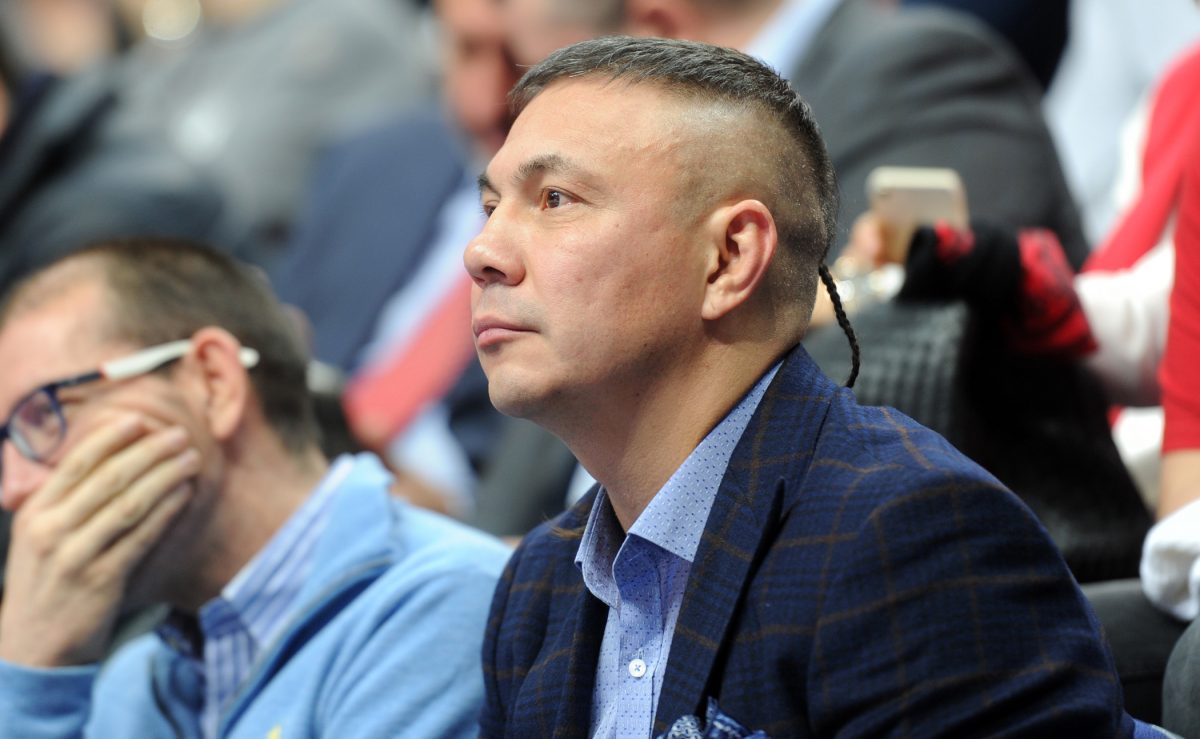 Kostya Tszyu
"If we are talking about Russian promoters, then let them make me an offer in writing and write in detail all the details: who, when, how much. Then I will pass it on to my son.
I need confidence that the purse will reach the addressee, as well as complete information on organizational issues: the use of rights and their ownership, the broadcasting of the show and the name of the company that will carry it out," Tszyu said.
In March Tim Tszyu defeated the Irishman Dennis Hogan by technical knockout in the fifth round.