Cormier on condition of Khabib's return
Daniel Cormier, the former UFC champion in two weight category, named the condition under which Khabib Nurmagomedov will resume his career. According to DC, this will happen when someone manages to defeat Islam Makhachev.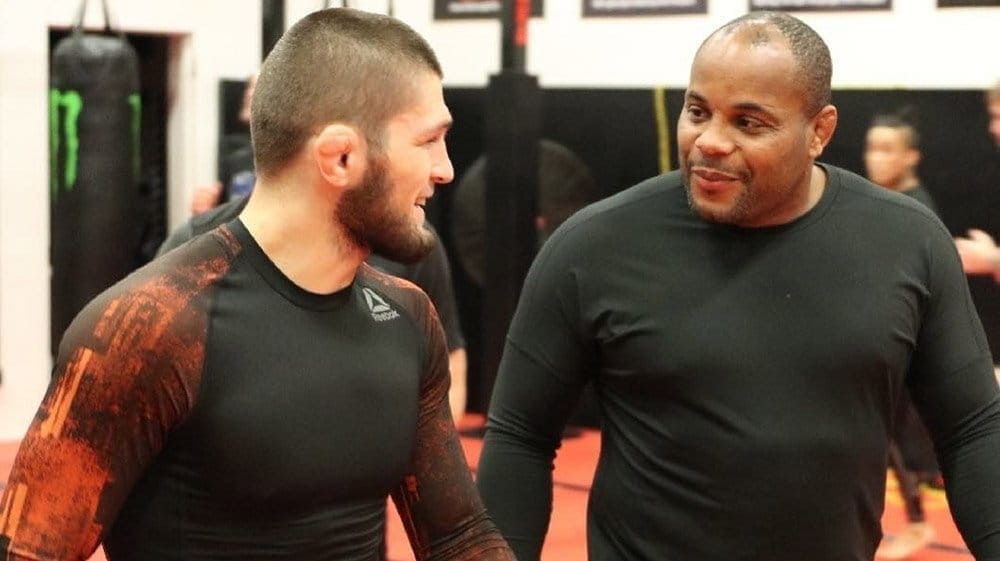 "I believe that Makhachev will become the UFC champion. And when he becomes a champion, there may be a fighter who will beat him and then challenge Khabib and Khabib will return. Makhachev is a brother for Khabib, and he is a very loyal friend. So, if someone beats Makhachev when he is the champion, Khabib will return..." Cormier said.
Nurmagomedov announced his retirement after UFC 254, where he defeated Justin Gaethje.