Floyd Mayweather's fight against Logan Paul to be postponed?
According to unofficial information, the fight of Floyd Mayweather Jr. and Logan Paul, scheduled for February 20, will be postponed to another date. So far, the reasons for this decision are unknown and there is no official confirmation.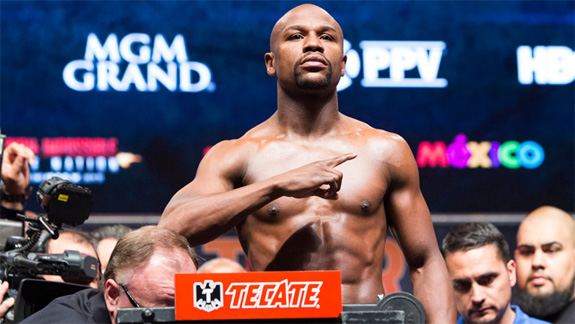 Floyd Mayweather
Mayweather had to hold an exhibition duel with the YouTube star, and the cancellation of this meeting could be another change in the plans of the former world champion in five weight categories. For example, in November last year it was announced that the American would hold an exhibition fight on February 28 in Japan, but this date was not confirmed.
The American was recently selected to the International Boxing Hall of Fame. The WBC also announced that an image of the Las Vegas boxer will now appear on every World Boxing Council championship belt.