Volkov intends to destroy Overeem's dreams
Alexander Volkov posted on his Instagram a message in which he spoke about his next fight. "Drago" noted that he is going to destroy the hopes of his next opponent.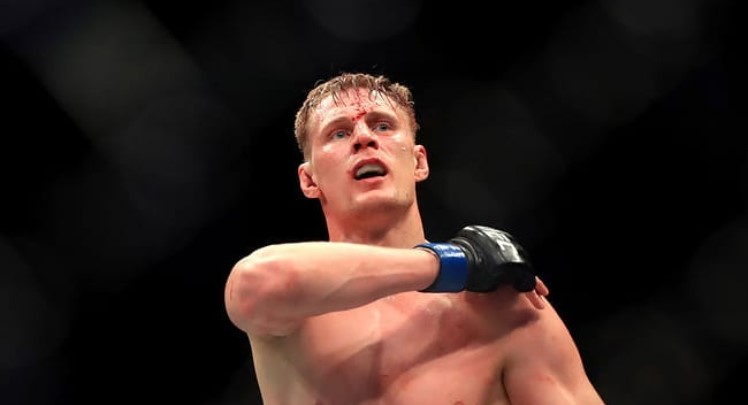 "The more self-confident they are, the less excuses they have afterwards. I'm going to destroy the hopes of the next opponent. See you soon," Volkov wrote on his Instagram.
Volkov will have his next fight on February 6 against Alistair Overeem. Earlier, Overeem said that he would make one last attempt to win the UFC championship belt, and then retire.