Mike Tyson to get $10 million for Roy Jones fight?
It is expected that Mike Tyson will earn $10 million for Saturday's bout with Roy Jones Jr. This amount was named by Kevin Iole, a journalist at Yahoo. Iron Mike has previously stated that he will donate most of the money to charity. Jones' royalties are expected to be $3 million.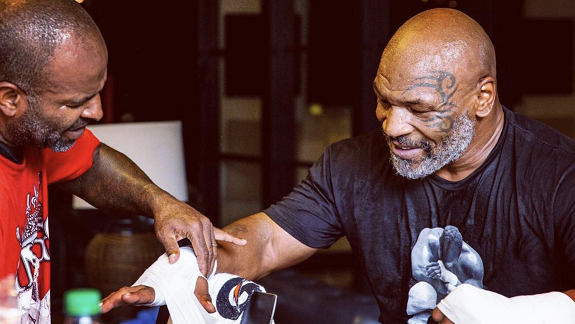 Mike Tyson
The fight in the United States will be shown at the PPV, the evening itself will be held at the Staples Center in Los Angeles without spectators.
The bout will not be officially entered in the boxer's records, but the bout will be stopped with the first knockdown. However, the WBC, which sanctioned the bout, claims that the fight will be handled by a panel of judges and the winner will be announced. Three former boxers will count the points - Christy Martin, Vinnie Pazienza and Chad Dawson.