Shlemenko: I am stronger than Ismailov
Alexander Shlemenko spoke about the fight with Magomed Ismailov.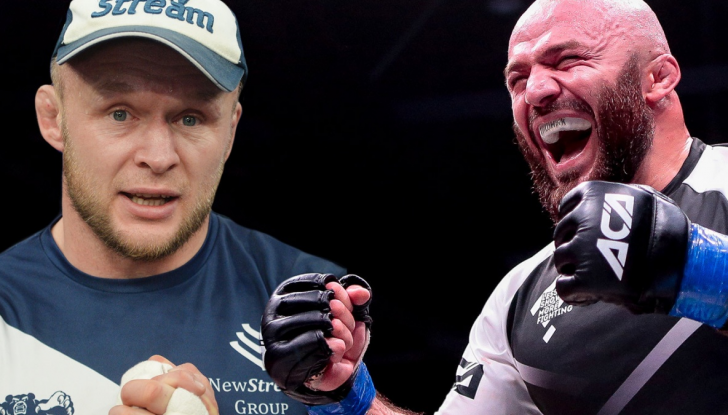 "Maga is on hype, Maga is great, but I am a fighter, and I perfectly understand and know that I am stronger than Maga. It's my opinion. Therefore, there is definitely an interest in this fight, but it is still without specifics, hovering somewhere in the air. If he goes down from the air, then this battle will take place..." Shlemenko said.
Earlier, FNG President Kamil Gadzhiev said that 600,000 dollars would be needed to organize a duel of Shlemenko and Ismailov.