Dorticos: You will see the best knockout in history in my fight against Briedis
Yuniel Dorticos (24-1, 22 KOs) will put his IBF belt at stake in the WBSS cruiserweight Finale this Saturday in Munich against Mairis Briedis (26-1, 19 KOs). The current champion of the International Boxing Federation in 200 pound limit can also become the owner of the vacant belt of The Ring magazine.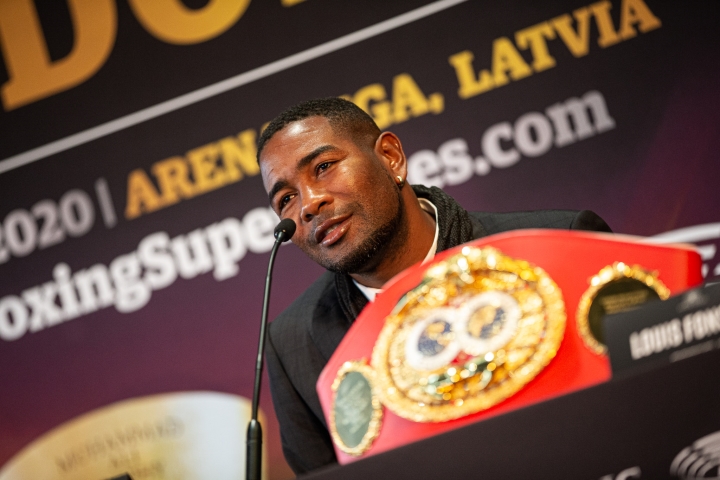 Yuniel Dorticos
"I am very excited about this meeting. Briedis is a former world champion, a good fighter, loves dirty boxing and knows a lot of tricks, not always clean. However, this will not work for me, and I will reveal all its shortcomings. There are certain levels in boxing, and I am one level above him. You will see that he is weak and has not dealt with an opponent like me. I travel and fight all over the world. I am honored to win the WBSS tournament and receive the Muhammad Ali Trophy. I will strengthen my position as one of the best champions of recent years," Dorticos continued.
"Dorticos is a very dangerous puncher, which he proved in both the first and the second season of the tournament. I have no doubt that he is one of the two best boxers in this weight. His right hand has tremendous power," promoter Kalle Sauerland said.
"I prepared a lot and am in great shape. We will have an exciting fight, and I will not miss this chance and will do my best. My knockout in the semifinals over Andrew Tabiti was considered the best in 2019, but now you can witness the best knockout in history," promised the Cuban puncher.