MacGregor intrigues with Pacquiao fight
It took just one cryptic tweet from Conor McGregor to spark speculation about the Irish MMA star's encounter against Manny Pacquiao (62-7-2, 39 KOs).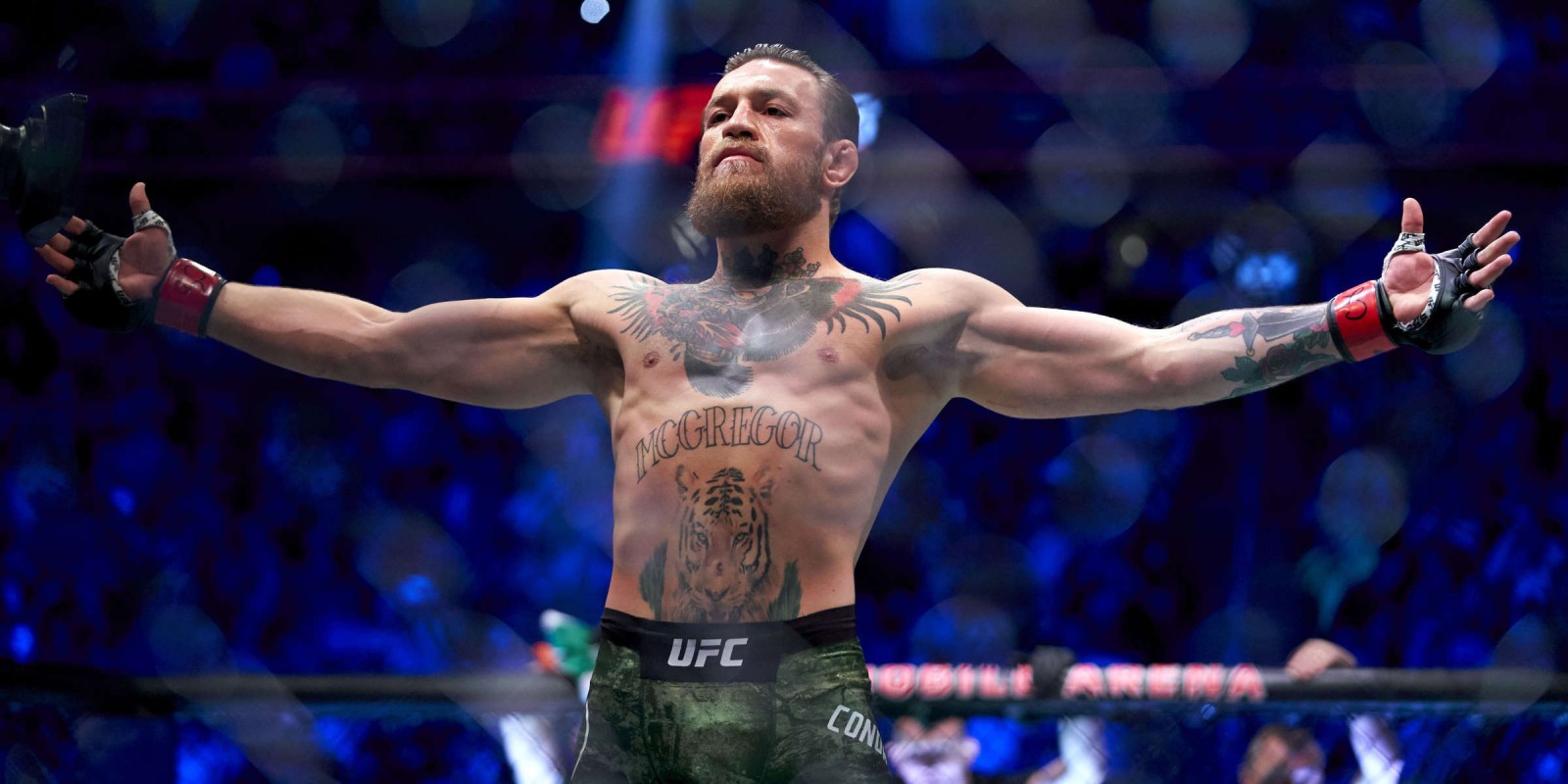 Conor McGregor
"Tinatanggap ko," McGregor wrote. These words mean "I accept" in Filipino or, less literally, "I agree."
"It looks like Conor is still very interested in crossing gloves with Senator Manny in the boxing ring," said Sean Gibbons, president of Pacquiao's MP Promotions.
Back in January, the Irishman expressed interest in a duel against Pacquiao. The fight could take place at the opening of the Allegiant Stadium, a huge arena that can seat over 70,000 spectators and cost about $2 billion to build. The stadium will become the home arena of the football team Las Vegas Raiders.
In February, Manny signed with manager Conor Audie Attar, which further excited boxing fans and took the topic of McGregor's meeting with Pacquiao to new heights.
McGregor's last MMA fight was in January this year at UFC 246, when he defeated Donald Cerrone. So far, the Irishman had his only fight in boxing, extremely profitable, albeit lost, in 2017 against Floyd Mayweather. Pacquiao last fought last July, toppling champion Keith Thurman from the WBA welterweight throne.
In late July 2020, former Pacquiao promoter Bob Arum announced that his WBO welterweight champion Terence Crawford was ready to face Manny in November.