Khabib Nurmagomedov's father died of coronavirus
Abdulmanap Nurmagomedov, the father of the current UFC lightweight champion Khabib Nurmagomedov, died of coronavirus. 57-year-old Nurmagomedov Sr. was hospitalized with pneumonia on April 25 in one of the hospitals in Dagestan. On May 3, due to a deterioration of his health, he was taken to Moscow.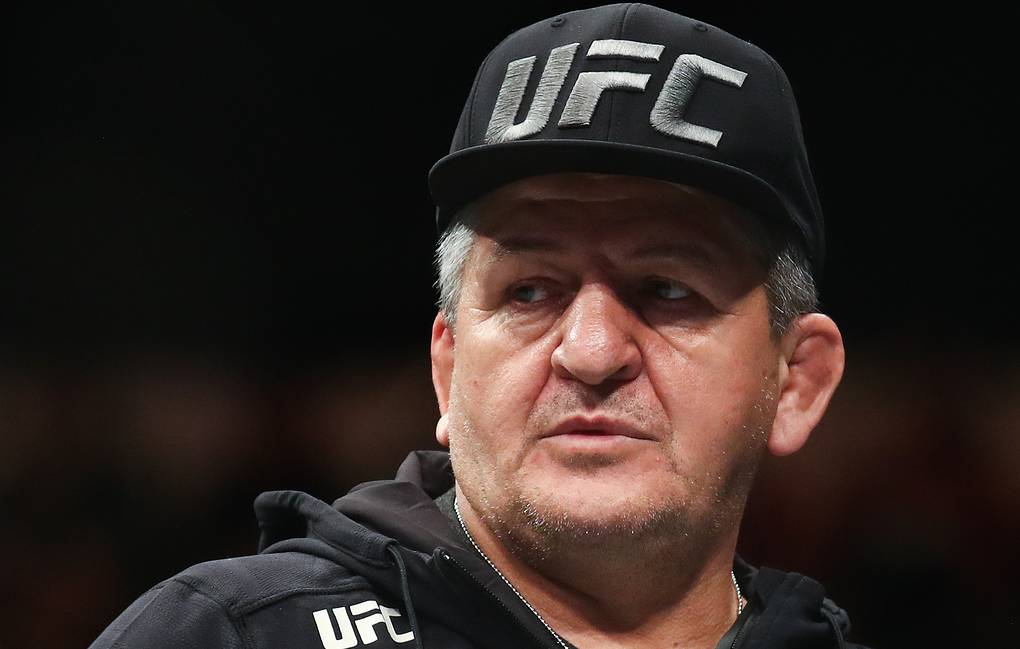 Abdulmanap Nurmagomedov
Khabib Nurmagomedov said on June 22 that his father was in serious condition. According to him, the trainer suffered a coronavirus, but "the infection left its consequences", and he stayed in intensive care in the hospital in Moscow. He was initially hospitalized with pneumonia, but later suffered a stroke and stayed in a coma for a week.