Khabib's not at UFC 249, UFC president says
Yesterday the information appeared that Khabib Nurmagomedov, after all, will participate in the 249th UFC tournament. As it turned out, the information was spread from fake web account of Ariel Helwani the known journalist and well informed insider from the world of MMA.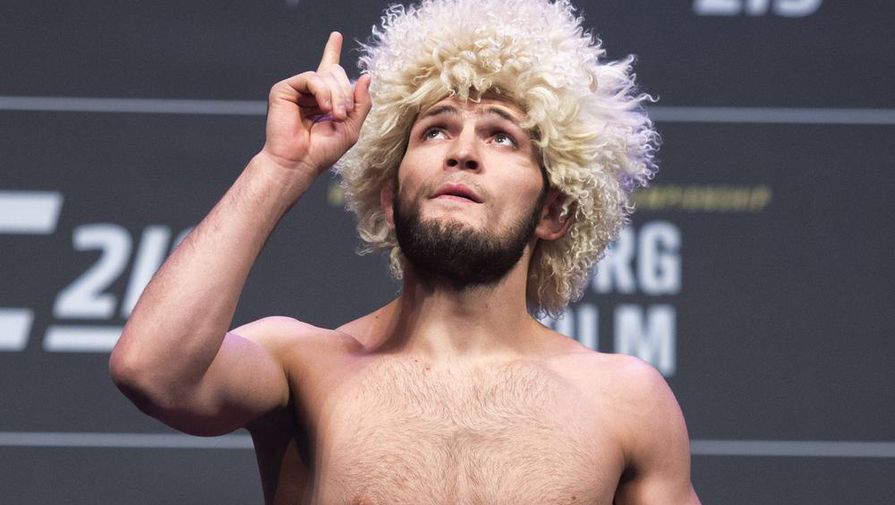 However, UFC president Dana White had to comment on the report, saying that Khabib will not appear at UFC 249 .
"That'a an absolute lie! The tournament will be held, but Khabib is eliminated. I will declare the entire event card tomorrow," White said.