New dates of 2020 Olympics are announced
The new dates of the next Olympic Games in Tokyo were confirmed. The most prestigious sports event of the planet that was to be held this summer was delayed due to the pandemic coronavirus.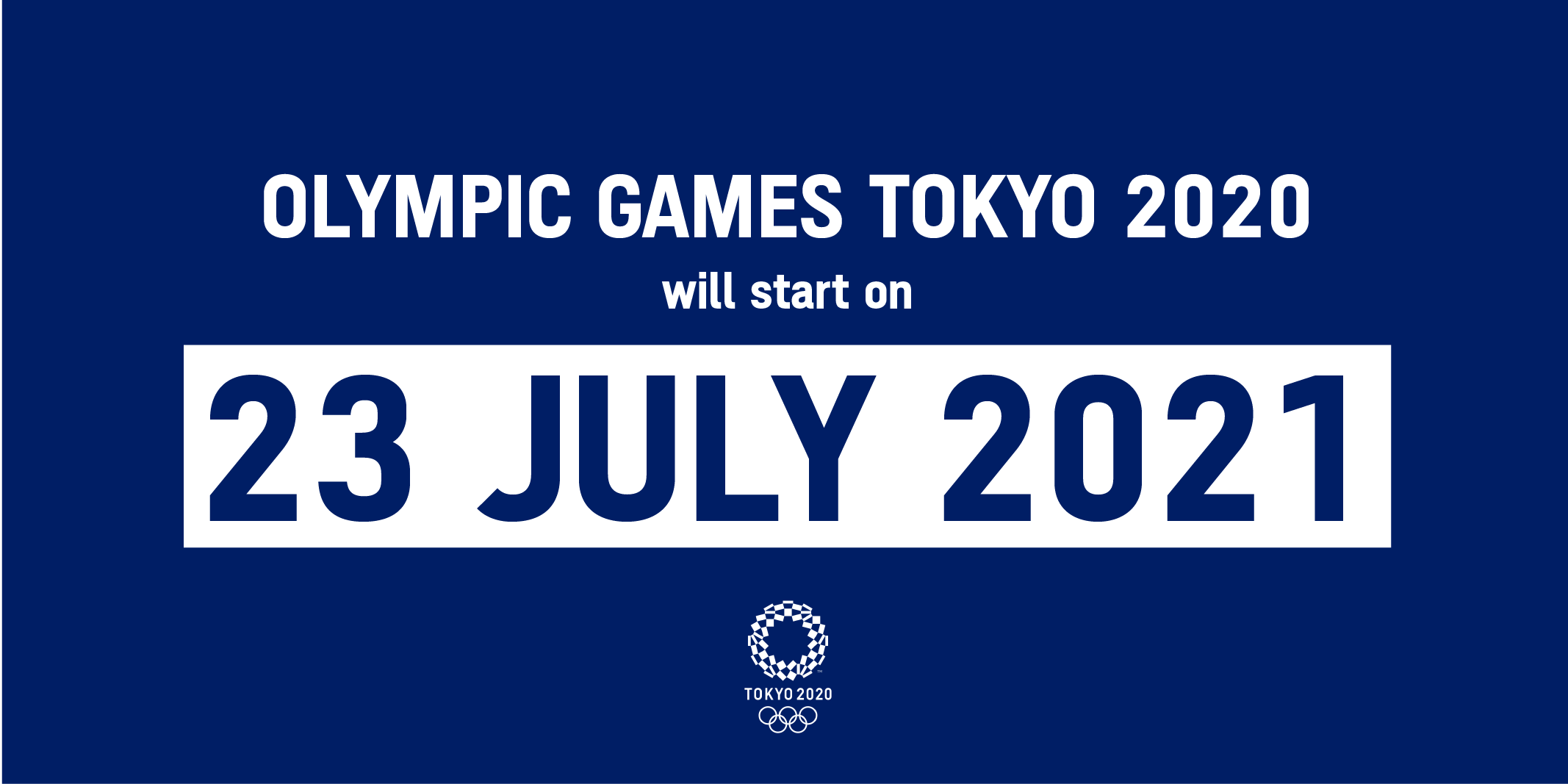 Due to the exceptional circumstances the Games in the Japanese capital will begin on July 23, 2021. The closing ceremony is scheduled for 8 August.
A few days ago European boxing qualification was canceled. Later it turned out that at least four participants tested positive for coronavirus. Qualification is likely to be completed no earlier than in a few months.