Dillian Whyte transfers training to Portugal
Dillian Whyte (27-1, 18 KOs) hopes that his duel against Alexander Povetkin (35-2-1, 24 KOs) will take place. Whyte is doing everything possible to keep himself in the best shape.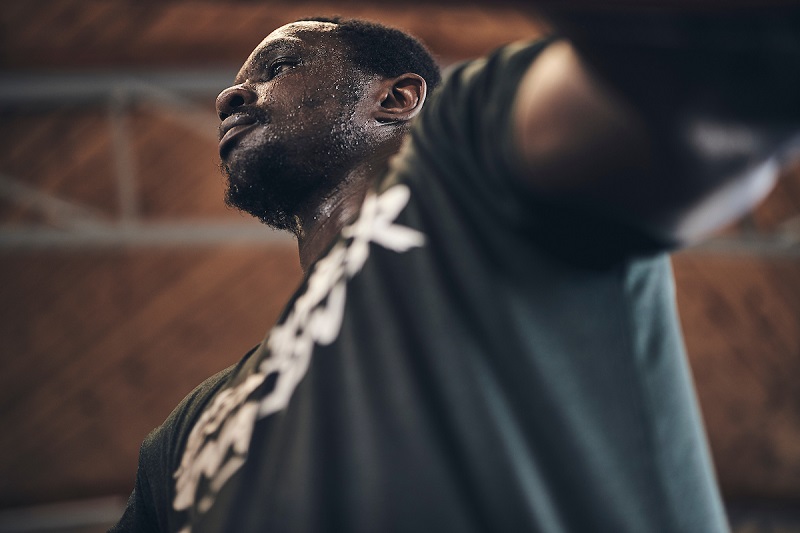 Dillian Whyte
Dillian Whyte moved his training camp to Portugal. The British could not fly there by plane, as he brought along his dogs and went by car. The journey took for Whyte 40 hours. Theoretically the fight against Povetkin will take place on May 2, although the date of their meeting now looks highly unlikely.
"It is very quiet here, but I have everything I need. We have all very carefully planned, it is a good training camp. I am a professional and I prepare accordingly. It's a specific situation, but I try to be optimistic and to use this time for good preparation," Whyte said, who, according to his words, has lost a lot of extra pounds as compared to the last fight.
Whyte is preparing for Povetkin, but in social networks he's regularly exchanging "pleasantries" with Andy Ruiz Jr. (33-2, 22 KOs): "I had only seven amateur fights, and I'm still learning. I believe that today, if I'm in good shape, I can beat anyone in the world!"