Olympic games postponed until 2021
Today's morning President of the International Olympic Committee (IOC) Thomas Bach and Japanese Prime Minister Shinzo Abe  held a teleconference to announce their final position on the organization of the Olympic Games in Tokyo. The conference was also attended by, among others, the Chairman of the Organizing Committee of the Olympic Games Yoshiro Mori, the Minister of the organization of the Olympic Games Seiko Hashimoto, governor of Tokyo, Yuriko Koike, IOC CEO Christophe De Kepper and the Executive Director of the Olympic Games on behalf of the IOC Christophe Dubi.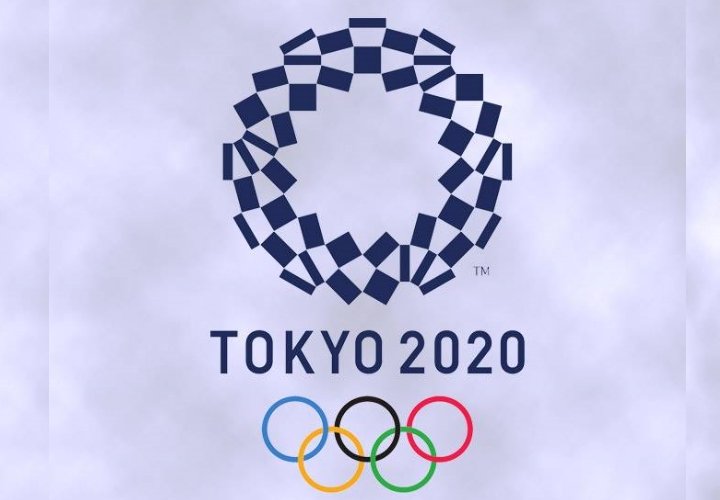 President Bach and Prime Minister Abe, recognizing the danger of a global pandemic COVID-19 and its huge impact on the current life of the people and the preparation of athletes from around the world for the Olympic Games in Tokyo, decided that the biggest and most important events in summer sports will take place in 2021, providing that they occur no later than the summer of 2021.
What a change in the date of the tournament on boxing in the Olympics means for boxing fans from Africa, Asia, Oceania and Europe? Taking into account the spirit of sport and the fact that the Olympic Games should involve the best athletes from around the planet, qualifiers are likely to be repeated in 2021.