Yoka to sign with Top Rank soon?
Tony Yoka (7-0, 6 KOs), amateur world (2015) and Olympic (2016) heavyweight champion, is one of the most interesting prospects in boxing today. Unfortunately for him, his professional career is not developing as fast as he and his fans would like. Obviously, this pushes him to seek solutions of the situation.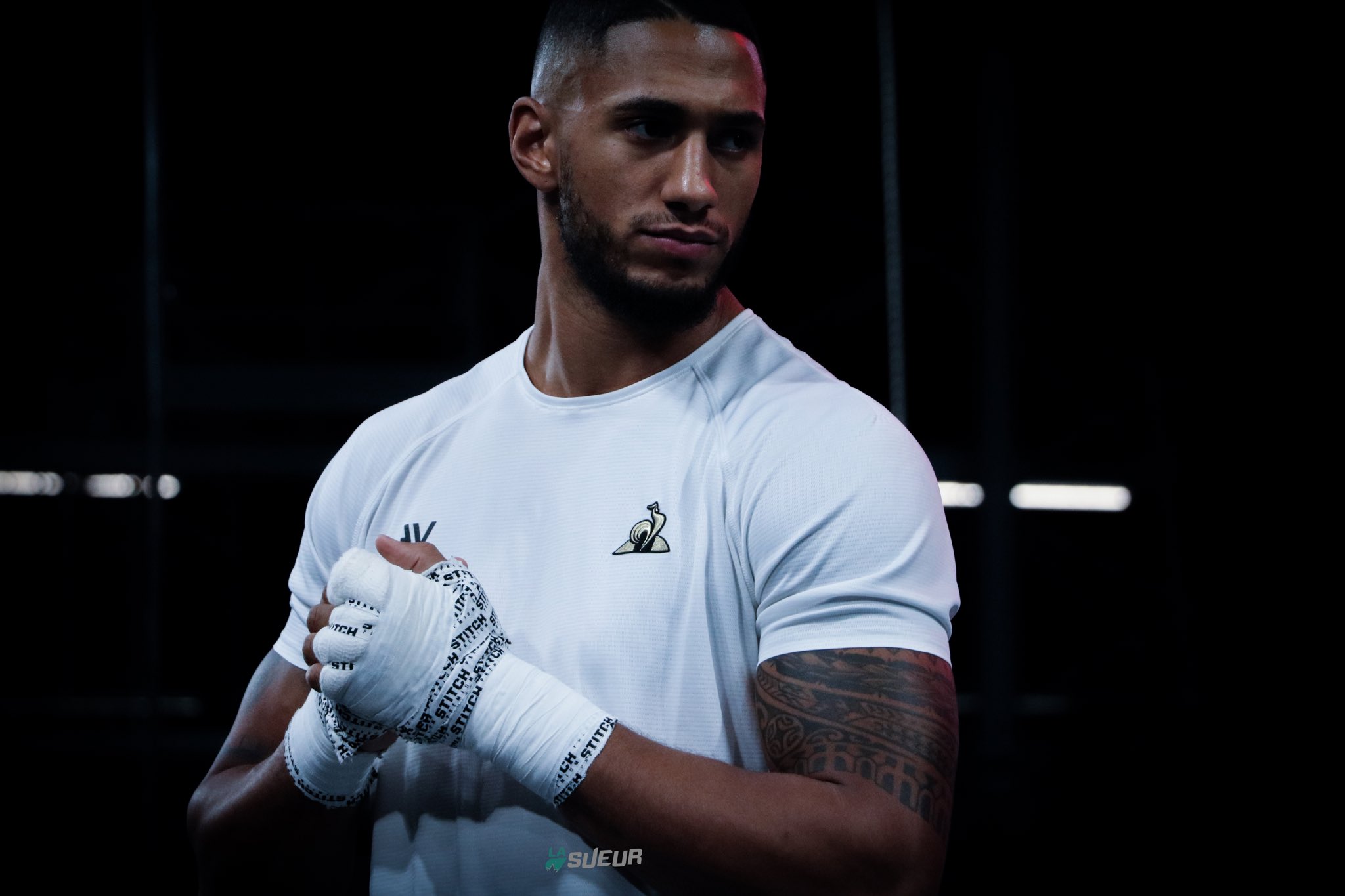 Tony Yoka
Until now, Richard Schaefer and promotional organization Ringstar were engaged in the promotion of the Frenchman. Last May Yoka also signed a contract with manager James Prince.
Yoka made his debut in professional boxing for more than two and a half years ago. During this period he had only seven fights. But things can change while Bob Arum plays an increasingly strong role in the heavyweight division now. He is the co-promoter of Tyson Fury, and he may soon sign a contract with Jarrell Miller and Yoka may also be another reinforcement of Top Rank stables.
The contract between Yoka and Top Rank has not been signed yet, but according to some media reports, the two sides have completed negotiations. Arum wants Yoka to debut in the US market in the spring. Until now, this talented boxer performed only at home, in France, being closely related by the contract with Canal+ TV channel. In his last bout, at the end of September, Tony stopped Michael Wallisch in the third round.