Covington promises a new belt to the US President
Contender for UFC welterweight title Colby Covington promised to the US President Donald Trump to bring a new championship belt to the White House.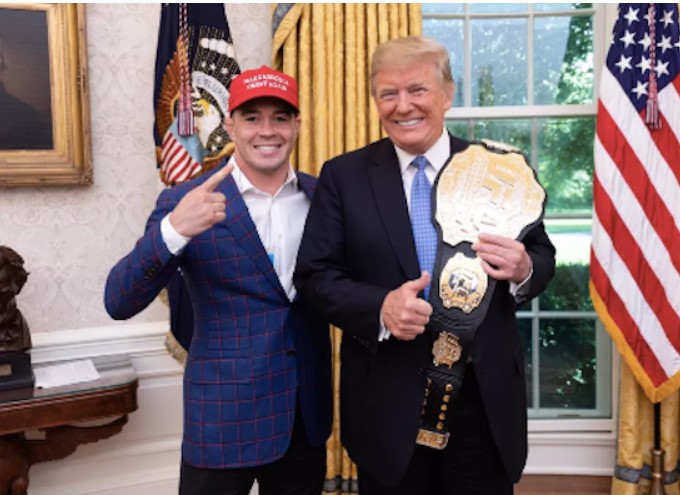 "Trump, I will get a new UFC belt for you. I bring it to the White House. I will not fail you," wrote Covington in his Twitter.
On December 15 Colby will fight the UFC welterweight champion Camara Usman. Their fight will become the main event of 245th tournament of the promotion.