Spong to return on Saturday, then fight with Usyk?
On Saturday night of boxing in Mexico WBO Latino and WBC Latino heavyweight champion undefeated Tyrone Spong (13-0, 12 KOs) will have his next fight. Spong of Suriname will face Jason Minda (14-1-1, 8 KO) of Ecuador. Spong returns to the ring after a break due to a hand injury received in December.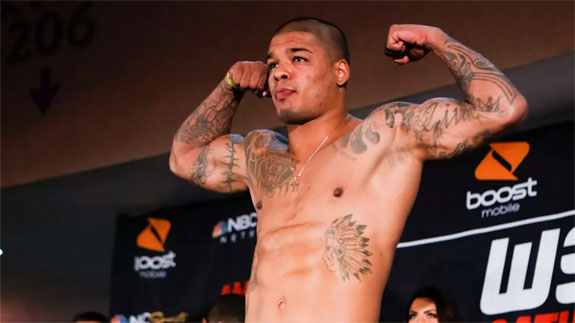 Tyrone Spong
Currently Spong is the leading candidate to become a rival for Oleksandr Usyk (16-0, 12 KOs), who makes his debut in the royal division on October 12 on the Matchroom Boxing evening in Chicago.