Takam refuses to face Usyk?
It seems that Oleksandr Usyk (16-0, 12 KOs) will have to find a new opponent on Oct. 12 in Chicago, where the 32-year-old Ukrainian to make his heavyweight debut. Probably Carlos Takam (36-5-1, 28 KOs) is no longer Usyk's opponent.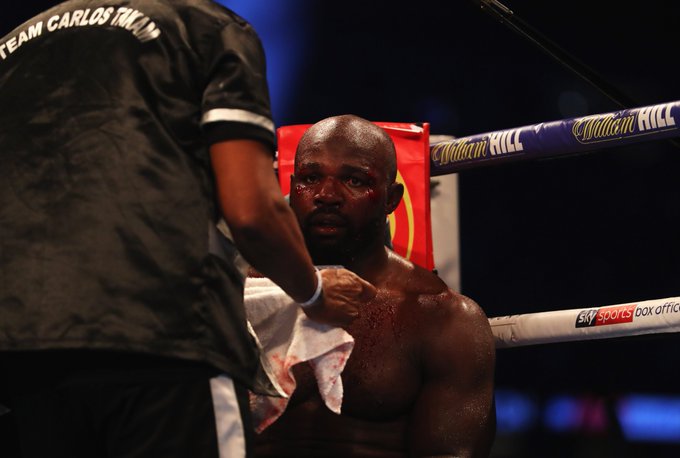 Carlos Takama
These boxers fight was to be held in May, but Usyk injured his right biceps. The duel was postponed to autumn under the same conditions, but in the meantime Takam signed with promoter Joe De Guardia and probably has changed his plans.
"We are considering several proposals at the moment. I feel that with Joe, we will keep my career in the right direction," said Takam.
The fighter from Cameroon last performed in December, beating Senad Gashi. Takam previously lost to Anthony Joshua and Dereck Chisora.