Chisora ​​knocks Szpilka out in the second
Dereck Chisora (31-9, 22 KOs) knocked out Arthur Szpilka (22-4, 15 KO) in the second round at the great evening of boxing in London. The bout was scheduled for ten rounds.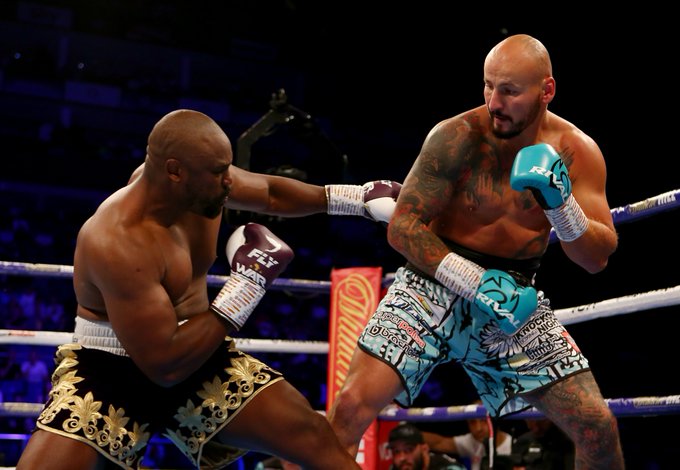 The first round was held on a collision courses, but at the beginning of the second round Chisora ​​landed a huge right, that visibly hurt Szpilka who just stopped to defend himself and Chisora landed another hard right that knocked Szpilka out cold. Almost simultaneously with the fall of the Pole, the referee stopped the bout.
For Chisora ​​it was the second fight in this year. Perhaps in the next fight the Briton will face Joseph Parker.