Nurmagomedov's manager: Khabib can fight St. Pierre before the meeting with Ferguson
Ali Abdel-Aziz the manager of UFC lightweight champion Khabib Nurmagomedov said that his client is still interested in fighting the legendary George St. Pierre. Also, Abdel-Aziz did not rule out that Khabib could fight with the Canadians before his fight with Tony Ferguson.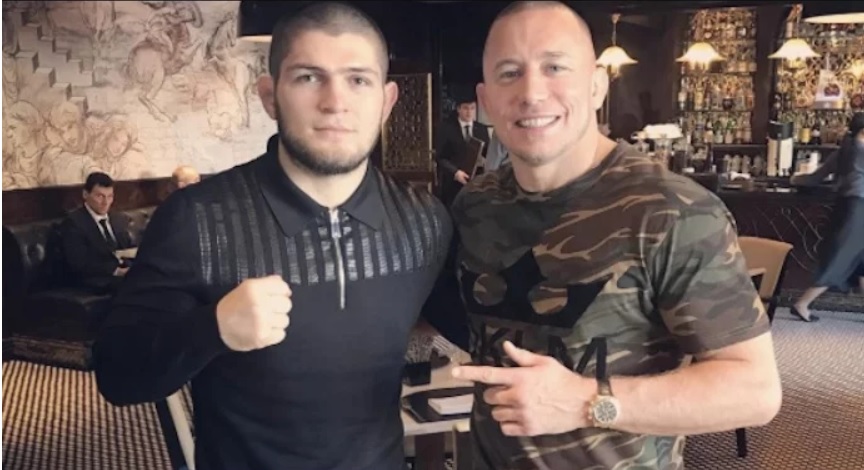 "George St Pierre ... He, too, could be the next. I can even imagine that he will be meeting Khabib before Khabib will fight Tony. But, of course, the next is Dustin Pore for now," said Ali.